Business Analyst – Project Coordinator
20 years of experience in their field. They are an expert in information management systems including MS SharePoint 2010/2013, CM, HPE – TRIM, iManage. Versatile who can work as a Technical BA, build interfaces in sharepoint, along with manage change within the business and work with the teams to help develop their understanding of new implementations.
---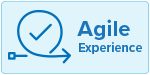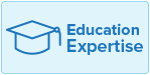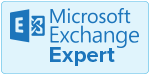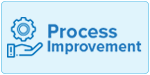 Key Technical Skills & Attributes:
This candidate's core technical skills and abilities are within the following technologies/areas:
Shaprepoint expert - developing interfaces
Change management
Project Coordination
Industry Experience:
The core skills and abilities outlined above have been acquired and developed within the following sectors:
Law
Education
Banking and Finance
Next Engagement:
This candidate is seeking their next engagement within the following criteria:
Project Coordination
Business Analyst
Change manager
Has the Candidate contracted with Clicks previously?
Yes
Availability
1 weeks' notice
Find out more