An outcome driven IT Technical Consultant/ Architect with a passion for delivering innovation. Over 12 years of expertise in implementing infrastructure & workplace solutions.
---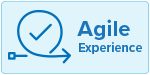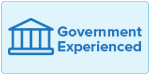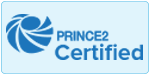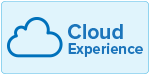 Key Technical Skills & Attributes:
This candidate's core technical skills and abilities are within the following technologies/areas:
Designs and develops zero-touch Windows 10 SOE builds
Migration and Integration specialist
Application mapping and Deployment
Industry Experience:
The core skills and abilities outlined above have been acquired and developed within the following sectors:
Retail
Victorian Government
Telco
Next Engagement:
This candidate is seeking their next engagement within the following criteria:
Digital transformation
Leadership role
Collaborative environment with career progression
Has the Candidate contracted with Clicks previously?
No
Availability
4 weeks' notice
Find out more