Software and Technology Professional with 10+ years of experience in the I.T. industry. Expertise in requirement gathering, development, documentation, data analysis, testing, reporting and technical support.
---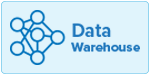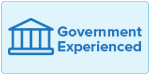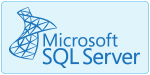 Key Technical Skills & Attributes:
This candidate's core technical skills and abilities are within the following technologies/areas:
Dev Tools: MS SQL Server, SSIS, SSRS, MS Visual Studio .NET
Data Analytics Tools: Power BI, QuickSight, Excel
Other: Azure Services, Red Gate
Industry Experience:
The core skills and abilities outlined above have been acquired and developed within the following sectors:
QLD State government
Consultancy
Next Engagement:
This candidate is seeking their next engagement within the following criteria:
Contract role
Power BI Development space
Brisbane based
Has the Candidate contracted with Clicks previously?
Yes
Availability
Immediately Available
Find out more