This candidate is highly experienced UI / UX designer with 15 years in branding, typography, and creative design for print and digital media in advertising, design, and marketing agencies. In the past 6 years, they have gained a solid footing in experience design for software, web, and app products in corporate, government and technology sectors.
---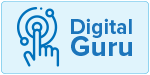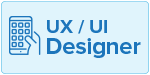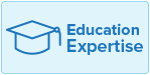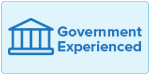 Key Technical Skills & Attributes:
This candidate's core technical skills and abilities are within the following technologies/areas:
Figma Adobe Illustrator Adobe Photoshop
Adobe XD Sketch
InVision
Industry Experience:
The core skills and abilities outlined above have been acquired and developed within the following sectors:
Government
Media
Education
Next Engagement:
This candidate is seeking their next engagement within the following criteria:
In State Government
Cloud
Senior UI UX CX
Has the Candidate contracted with Clicks previously?
No
Availability
1 weeks' notice
Find out more