About Clicks IT Recruitment
Clicks is a team of smart recruiters who use smart technology. We are successful because of our culture. We know it, we protect it, we never take our eyes off it. We understand the value of having a diverse and engaged workforce. We take the same approach when recruiting for your business.
Our culture is why 46 of our top 50 clients have been with us for 5 years or more. It's why we are a top 5 Australian IT Recruiter. Clicks gets you the best people, fast.
Clicks is a specialist
IT recruitment agency.
Clicks is a home-grown Aussie company. IT recruitment is all we do. Founded in 1990, today our national Sourcing Specialists place over 1,000 IT professionals a year into work. We're a Top 5 IT recruitment agency specialising in permanent and contract IT recruitment in Melbourne, Sydney, Brisbane and Canberra. We're part of the $6.9B global OUTSOURCING Inc. group, with 80 brands operating in 22 countries. With over 80 Preferred Supplier Agreements, Australia's favourite employers trust us to find great people. We have specialist teams across each IT skill vertical. Whatever you need, we've got you covered.
Clicks gets
IT.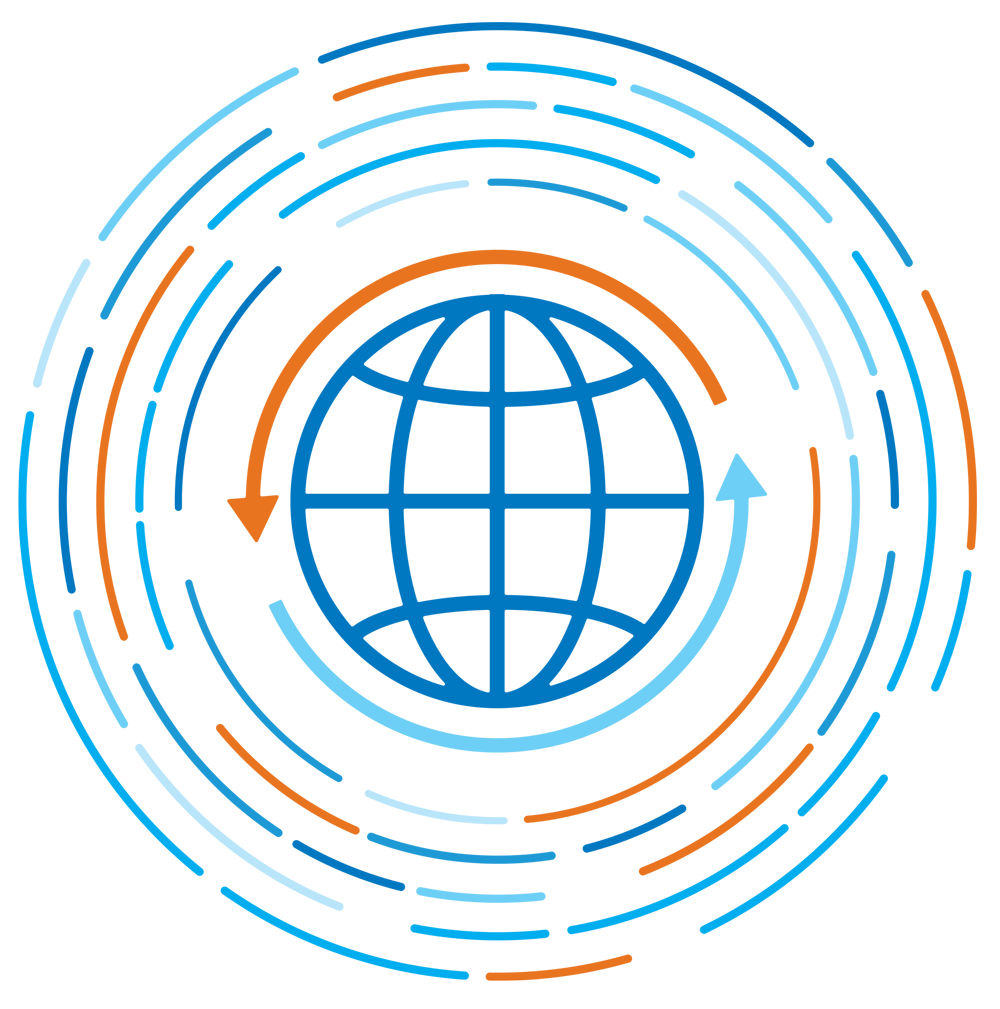 Clicks is Part of a Global Network
Clicks is proud to be a home-grown Aussie company, founded in Melbourne in 1990. Today we are part of the $6.9B OUTSOURCING Inc. group, which has over 80 brands in 22 countries. In Australia, our group turns over nearly $700M annually. Our size and reach means you can be confident in Clicks' ability to meet your needs, as confirmed by more than 9 out of 10 clients in our latest client satisfaction survey.
Clicks' Sister Company: INDEX Consultants
Transforming Workplaces
INDEX is a consulting firm focused on Modern Workplace strategy, technology and business transformation.
We support companies in executing their most challenging projects.

Check out Clicks' Awards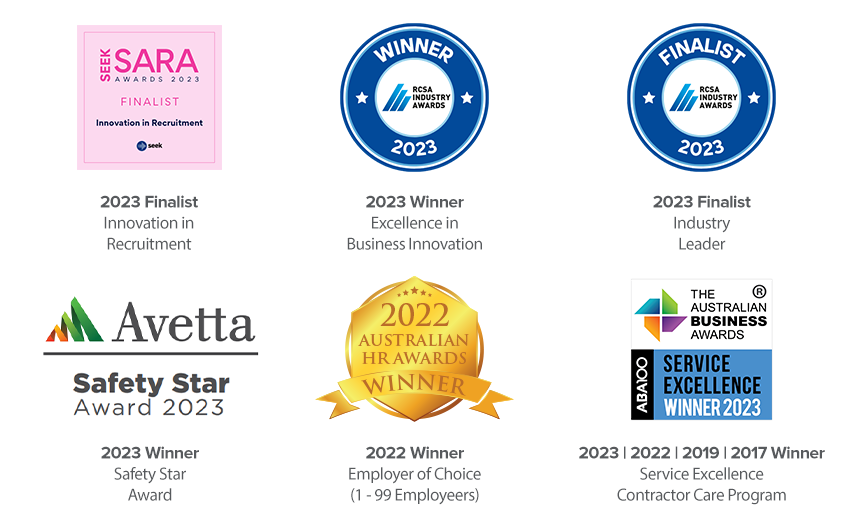 Meet the Clicks Team
The team at Clicks is…well you can see for yourself below. We are strong because of what we have in common, and stronger because of our differences. We come from 15 different countries, over half of us are women (including our leadership group), one in five of us is over 45, and a quarter of us are under 35. Over half of us are parents or carers. A third of us have been with Clicks for 5 years or longer. We really are all about our culture and our values: we work hard to defend, protect and champion them every day. If you're reading this and it resonates with you, you need to get in touch with us.
Interested in becoming a #Clickster?
If you're a recruiter looking for your next role, we'd love to hear from you
Check us out on Instagram!
Clicks is your go-to for diversity recruitment
There's one thing that all forms of diversity have in common.
A diverse workforce brings commercial benefits above and beyond your corporate social responsibility targets. Women are proven economic accelerators, neurodiverse workers are 92% more productive, and LGBTIQ workers have outsized employer loyalty.


Clicks has trusted partnerships with Australia's most effective diversity enterprises. Whether your goals include more women, neurodiverse, LGBTIQ or indigenous workers, we have a partner network to guarantee an appropriate and culturally sensitive recruitment experience.