IT Executive Recruitment Specialists
Clicks places over 100 IT Executives every year
The best IT Executives are very special. Not only are they technically adroit, they inspire, innovate, nurture and grow at an individual, team, and enterprise level every day. As they're so special, they won't talk to any old recruiter about their next career move.
Clicks has proven capability in recruiting:
CIO
CTO
Directors
Head of Product
Chief Innovation Officer
Head of Digital
Head of Information Security
Engineering Officers
GMs
Enterprise Architect
How Clicks Works
Even though we're one of the largest IT recruiters in Australia, we have specialist teams that focus on particular technologies and industries. So you'll always deal with someone who really gets you, your sector, and what type of person will work best for you.
With a network built over 30 years, and over 500 years' collective industry experience, you can trust Clicks with your critically important roles. The best $200k+ candidates in Australia talk to us every day.
Our sourcing specialists manage talent pools of the best digital talent. We know who's available right now. More importantly, we know who's off-market, but will move jobs for the right opportunity. Your opportunity.
Trust. Capability. Networks.
Let Clicks help you with any IT Executive needs: CIO, CTO, Directors, Heads Of, Chief Innovation, Digital, Product, Information Security, or Engineering Officers, GMs, Enterprise Architects and more.
Why Choose Us?
We'll find you candidates other people can't
We'll do it quicker than anyone else
We'll find you permanent and contract staff
You only pay us once you've hired the right people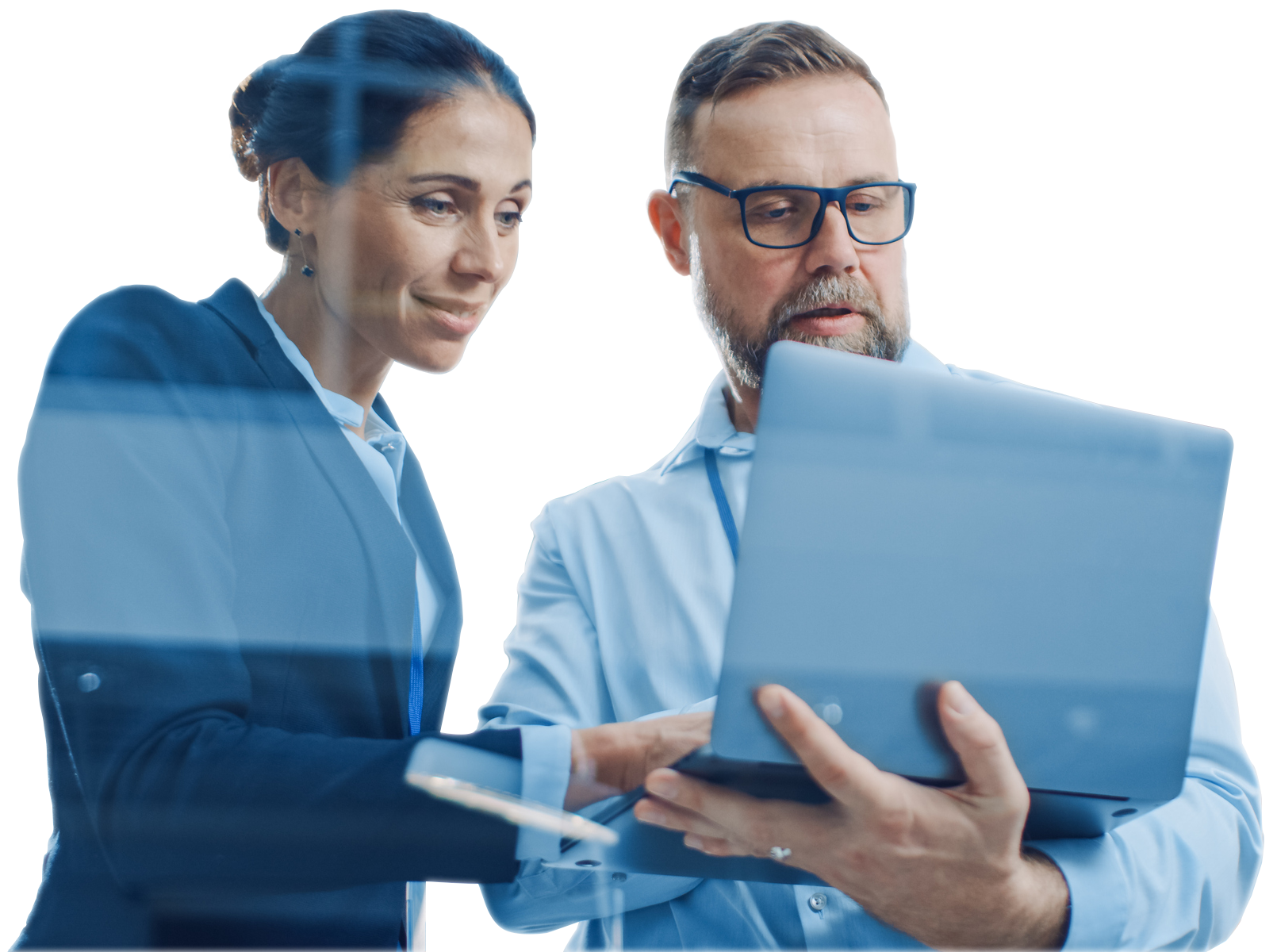 Australia's Favourite IT Recruiter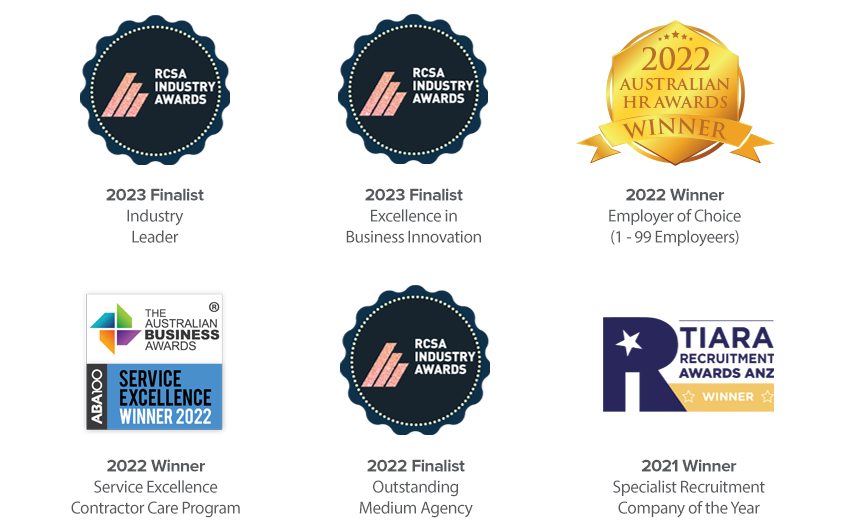 We believe that sustained success in business is the result of an enviable corporate culture. The people responsible for creating, teaching, and championing that culture are the Executive Leadership Team.
Our executive recruiters understand the nuanced requirements of C-Suite roles. We are cognisant of the impact of getting it wrong, and the far-reaching benefits when you get it right.
Last year Clicks placed over 100 Executives in roles paying $200,000 and above.
IT & Executive Recruitment Specialists.
Get an IT & Executive Expert on Your Team or call 1300 CLICKS
Clicks gets IT. Our team of experts average 12 years of recruitment experience.
We can help:
Discuss any hiring challenges you might be having
Analyse and define your role requirements
Recommend how to help you get the best results
Advise on the best sourcing strategies and technical testing & assessment tools
Provide employment market insights and technical salary information
Let Clicks answer all your hiring and staffing questions. Simply fill in your details and one of our expert Recruitment Consultants will be in touch.
Book a Quick Recruitment Consultation
---