Web Developer Jobs
We're a Top 5 IT Recruitment Agency – we understand Web Development.
With the rise of E-commerce, Progressive Web Apps, Cloud-Based Technologies and Machine Learning, there are massive changes occurring in the Web Development space. The market size in Australia is estimated to reach $1.2 billion this year. Demand for Web Developers has never been higher.
With Clicks IT Recruitment, you can expect personalised service and a commitment to helping you achieve your career goals. We take the time to understand your skills, experience, and preferences, and we work closely with you to find a job that aligns with your goals and aspirations.
Clicks has proven capability in placing:
Full-Stack Developers
Back-End Developers
Front-End Developers
WordPress Developers
PHP Developers
Python Developers
Ruby on Rails Developers
Vue.js Developers
React Developers
Django Developers
Looking for your next Web Developer role?
Looking for a Job in Web Development?
The Web Development market is currently thriving, it's a great time to advance or pursue a career in this field. An increasing demand for websites and web-based applications across various Australian industries has created a high demand for skilled web developers. As technology continues to advance, the need for innovative web solutions is only going to increase.
At Clicks, we are committed to helping you find the job that is right for you. Reach out today to take the next step in your career.
We will help you find your next opportunity.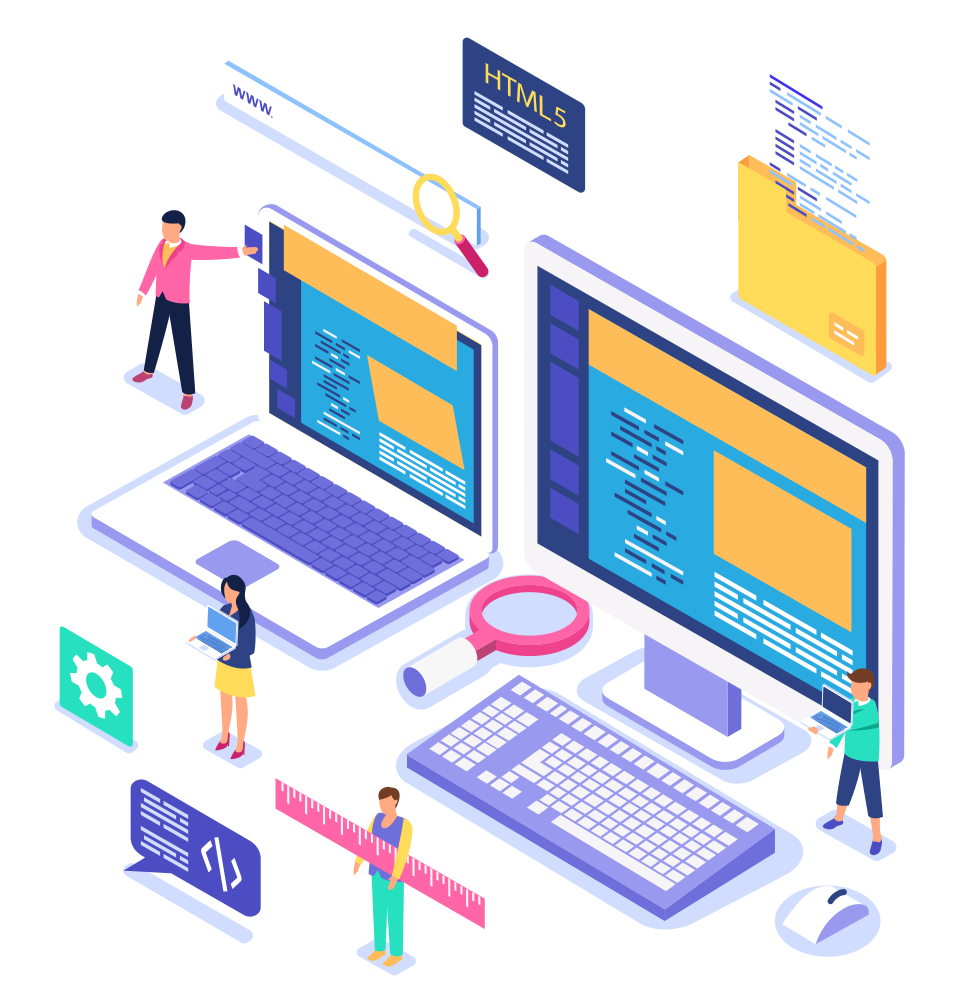 Clicks' Job Seeker Advice
The team at Clicks has been helping people find jobs for a while now, and we've seen a lot of things along the way. The thing that really disappoints us is when a great candidate misses out on their dream job because of something really simple and avoidable. We don't want that to happen to you, so we've come up with this series of articles to give you the best chance at success.
Check out our latest Salary Report
Clicks produces regular salary reports for specific skill sets, sectors and regions within Australia. Our salary data is based on actual rates / salaries being paid by employers, so is of the highest integrity. Clicks' salary data assists employers in attracting the best talent via their knowledge of current market rates, and assists job seekers in achieving true market value for their skill set.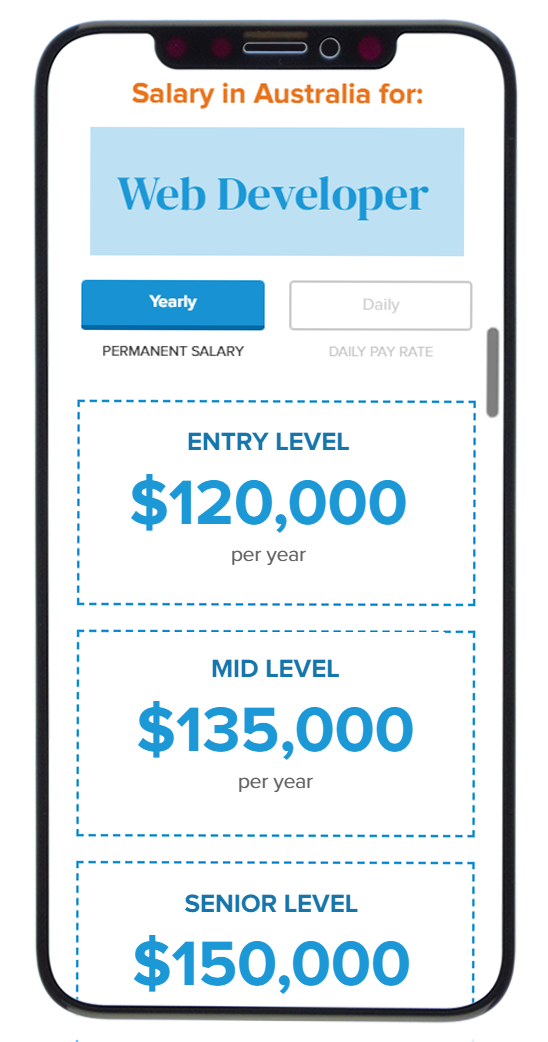 Check out the Clicks Job Seeker Blog
November 3, 2023
2 min read
If you are looking for a new job, the question: "what are your salary expectations" will invariably come up. It's typically asked at the start of the hiring process to ensure you and the employer aren't wasting time if your salary expectations are way off the budget for the role. Sometimes you will need to…
Read More
Looking for your next opportunity? We're ready to find it