Clicks IT Recruitment Brisbane
You're in good hands with Clicks in Queensland.
Clicks gets IT.
If you are fed up with feeling cold and spending hours commuting to work, but still want to be in the big smoke, look no further than Brisbane. You know you're already calling it Brisvegas in your head. Aside from the theme parks, more affordable property, great riverside location and a hop skip and a jump to all of the best holiday destinations, the people are fantastic. Come and see us in the heart of the city at our Creek Street offices.
Craig Favilla heads up a team of Principal Consultants and Account Managers. These are our clients' single point of contact for all recruitment and relationship management needs. This team is supported by Sourcing Specialists, each managing talent pools of pre-qualified IT professionals ready to start work at short notice. Once a placement has been made, both the candidate and the hiring manager will enter Clicks' post-placement program, run by our multi award-winning Contractor Care team.
As part of the $6.9B global Outsourcing Inc group, our Melbourne-based Shared Services team deliver accurate and prompt payment services, invoicing and reporting.
Featured as a top Recruitment Agency in Brisbane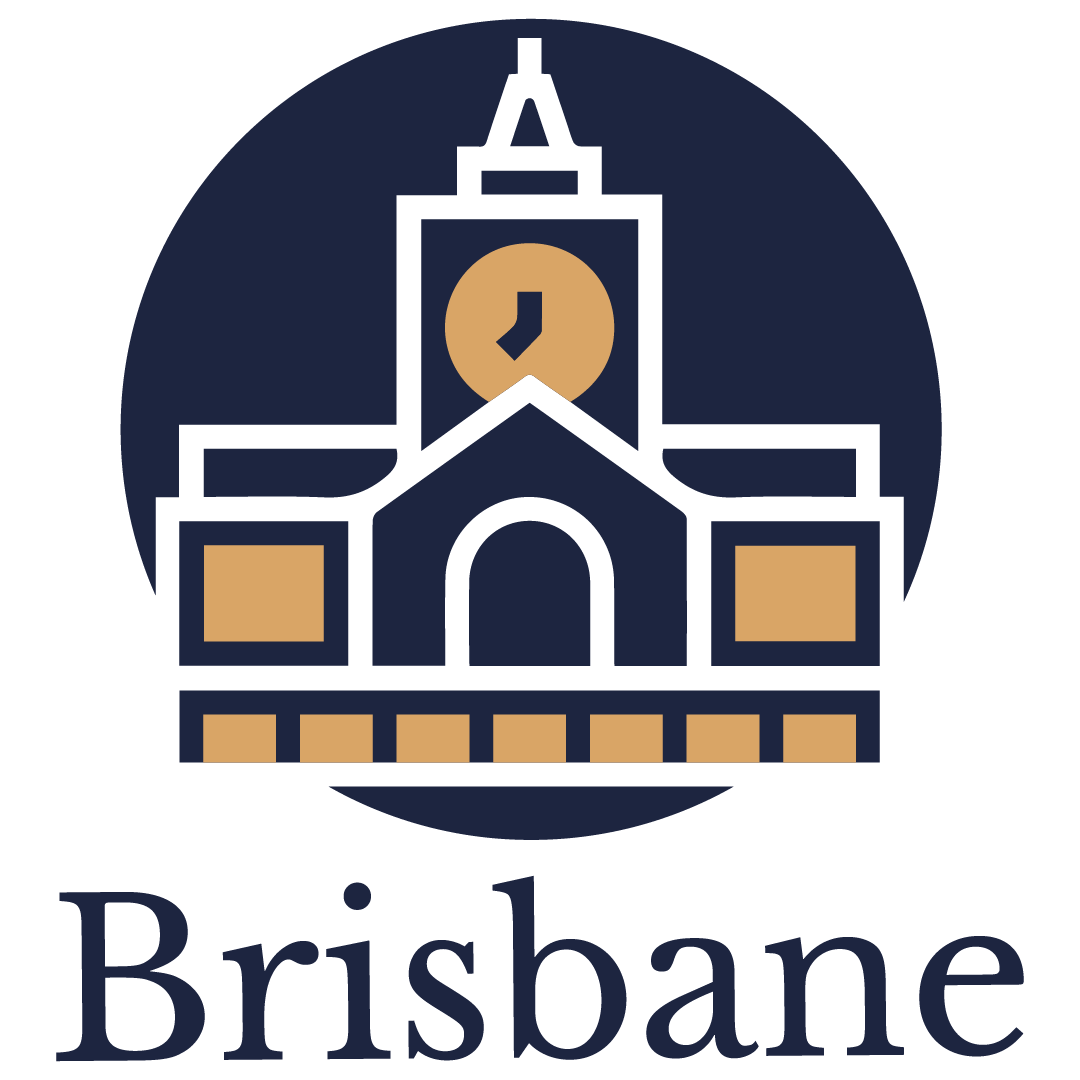 Accessibility
Direct access from Creek Street
Lift access to the office with braille and voice prompts available
Accessible meeting and assessment rooms
Accessible bathroom within the building
Contact Us
Level 8,
127 Creek Street,
Brisbane QLD 4000