Securing a Java Developer for a Payments Client
Background and Challenge
A market-leading Payments company needed to hire a Software Developer. They were looking for strong experience across Java, DevOps, and API design and development. The internal Talent Acquisition team had already tried to fill this role for many months. The client had engaged a number of recruitment agencies who had also failed to deliver the right candidate.
The challenge was the lack of depth in problem-solving and technical skills. So far, no one had passed the technical assessment stage. The Developer needed to demonstrate strong technical proficiency, have proven experience building scalable and maintainable solutions, and an understanding of coding best practices.
Clicks' Solution
Our team requested a meeting with key members of the technical team. This ensured we could thoroughly understand the brief. We used this knowledge to make suggestions to update the position description. A well-crafted position description will improve an organisation's ability to attract quality IT professionals. The information collected also helped us target relevant candidates by informing our advertising and marketing strategies.
We created a bespoke direct advertising campaign which generated 33 candidates. We reach out to our candidate and client networks. We also contacted prospective candidates on LinkedIn. Fourteen additional candidates were sourced through these direct networking activities. We reduced the initial long-list of relevant candidates to five after an initial screening exercise. This process focused on assessing motivational and technical fit.
The remaining five candidates then underwent a detailed assessment process with Clicks. This comprised bespoke behavioural, technical, and preferential questions, technical skills testing, and reference checking with direct reports.
This yielded three highly suitable candidates that we confidently recommended to the client for interview. All three candidates were shortlisted by our client and invited to an interview. Clicks successfully facilitated the engagement of the client's preferred candidate.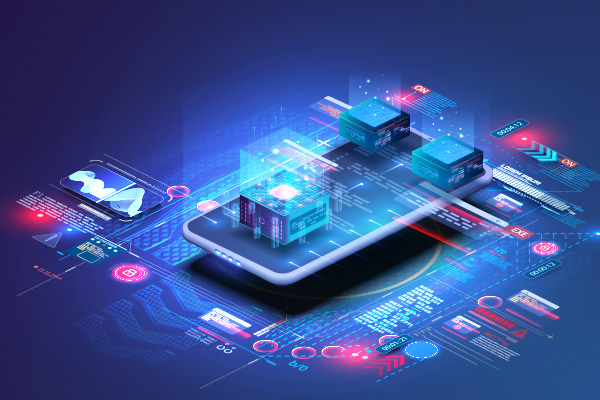 Outcome and Benefits
Clicks was the first agency to successfully place a candidate with this client in 12 months.
We caught up with the hiring manager as a part of our award-winning Contractor Care program. In the post-placement check in, we were informed that the hired candidate had exceeded expectations and will be promoted.
By finding the right IT specialist, Clicks helped this Payments organisation to:
continue to deliver exceptional products and enhancements to its customers;
promote internally as its business grows;
maintain its high-quality IT, development, and service standards.
Clicks is an award-winning IT recruitment agency. Development is one of our key specialisations. Employers across Australia trust us to find great people.
Our recruiters average 12 years of industry experience, and we're on over 80 Preferred Supplier Agreements. We have specialist teams who are trained across each IT skill vertical. Whether it's permanent, contract, fixed-term, master vendor, or payroll only, we're ready to help. Register a vacancy or contact us on 1300 CLICKS today for a confidential chat.