Clicks challenges 'years of experience' requirement to help IT team find the Developer they were looking for
Background and Challenge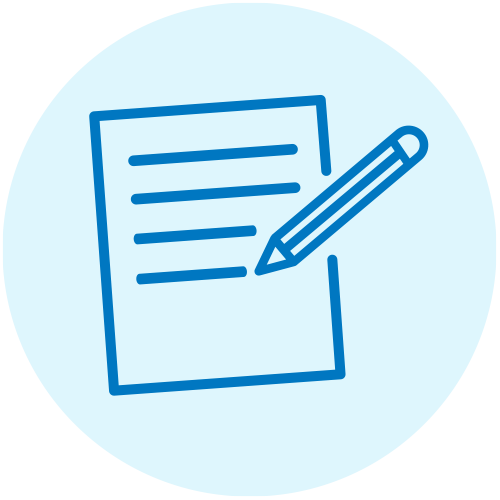 After internal teams had tried to recruit a CMS Developer unsuccessfully for six months, the CIO of a transport organisation reached out to Clicks for help. The position needed to be filled urgently by this stage as the existing vendor had been given notice and would be terminating their services soon. The IT team had not used a recruitment company in seven years but reached out to Clicks due to our reputation in the industry.
The CIO and hiring manager outlined the challenge they experienced was identifying a CMS Developer with five years' experience. In addition, they needed someone available and willing to undertake evening work when required, as there were critical business systems that could not experience outages during business hours. Finally, the successful candidate needed to complete a handover from the vendor.
Clicks' Solution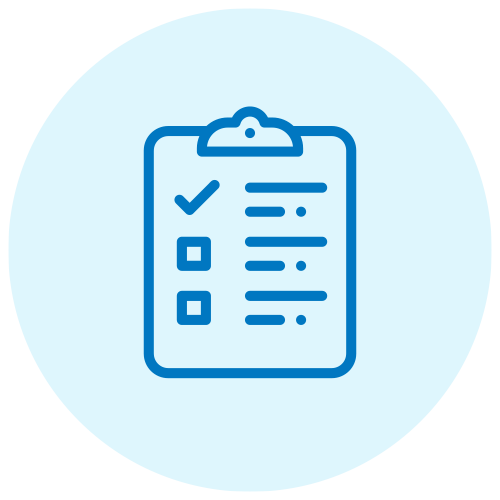 Given the specialised nature of the CMS technology the client was looking for, the team started by conducting a Boolean search on our database, LinkedIn, and SEEK Talent. A tailored job ad was posted to capture new job seekers entering the employment market. Clicks also leveraged our longstanding relationships with IT professionals to capture candidate referrals.
The job ad did not return a strong response. At the same time, the proactive search and referrals yielded candidates who either lacked recent experience or held only one to two years of experience. As a result, the team refocused their search to seek candidates with vendor experience. We believed these candidates would have the level of experience required.
We came across a standout profile, a candidate with just two and a half years of experience with the target technology. However, we focused on assessing the depth of their experience.
Understanding what they had delivered and how.
Determining the extent of IT development they had ownership of end to end.
Assessing the complexity of the challenges they faced and their approach to problem-solving.
Evaluating their ability to work with business clients and drive the proper outcomes
Reviewing their experience managing handovers
Utilising technical interview questions to obtain more data about their technical proficiency
After asking further behavioural and preferential interview questions and conducting reference checks with direct reports, we were confident this candidate met the brief. We were particularly impressed by their experience managing a handover directly with the business. The client did not specify this requirement, but we anticipated this would be required when the vendor ceased its services. We highlighted the candidate's match for the role despite not holding five years of specific technology experience outlined in the initial brief and strongly recommended the client meet with this candidate.
Outcome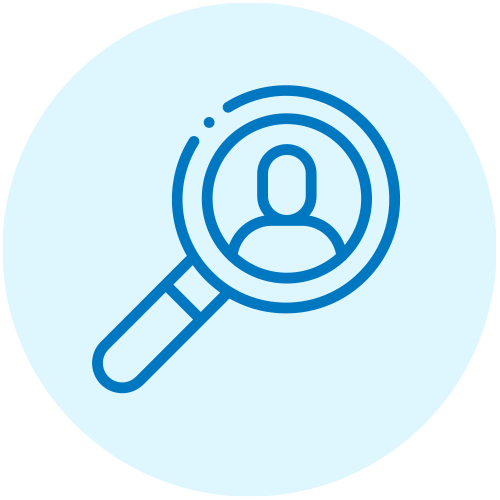 The client had devised a three-stage interview process for the CMS Developer role. However, they were so impressed with the candidate we presented they conducted just two rounds of interviews – one of which was an informal team catch-up – before making a formal offer. Clicks then facilitated the offer and acceptance process.
"Thanks to both Ibrahim and Manish for their professional and friendly support. I was informed of the progress throughout the application process.''
As part of Clicks' award-winning post-placement care, we've contacted the candidate after their first day, first week, and first month. We also followed up with the placed candidate and the hiring manager six months after commencement. The Developer remains in their permanent role, and both client and candidate have expressed how positive their experience has been.
Benefit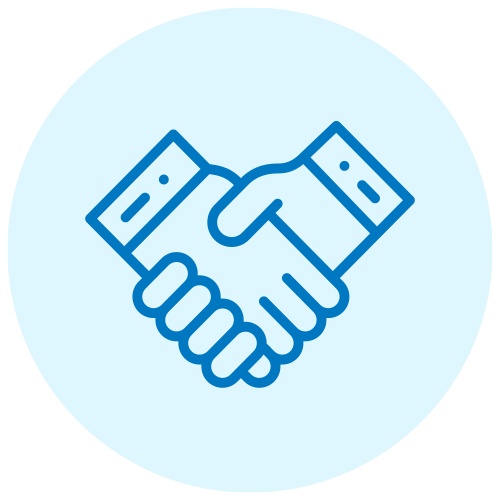 Clicks' expertise helped shift expectations and the assumptions about the number of years of experience required for success. Our ability to assess and demonstrate the quality and depth of candidate's experience ensured our client did not miss out on a great candidate.
As a result, the client could find a suitable candidate promptly. The Developer Clicks sourced is now referred to by the client's leadership team as the ideal candidate profile, and they are the benchmark for the organisation's future IT development hires.
About Clicks
Clicks is an award-winning IT recruitment agency. Development is one of our key specialisations. Employers across Australia trust us to find great people.
Our recruiters average 12 years of industry experience, and we're on over 50 Preferred Supplier Agreements. We have specialist teams who are trained across each IT skill vertical. So, whether it's permanent, contract, fixed-term, master vendor, or payroll only, we're ready to help.
Register a Vacancy or contact us on 1300 CLICKS today for a confidential chat.