IT Executive Jobs
We're a Top 5 IT Recruitment Agency – we're ready to get you into your next Executive role.
Clicks has been providing new opportunities to IT Executives for over 30 years. We understand what makes a great leader. Our team has exciting new roles sourced weekly from Australia's leading organisations.
Whether your skills lie in Team Management, Data Analytics, Project Management, Budgeting or Information Systems, Clicks will get you in contact with our exclusive list of clients to help find the right opportunity for you.
Clicks has proven capability in placing:
CIOs
CTOs
Directors
Heads of Product
Chief Innovation Officers
Heads of Digital
Heads of Information Security
Engineering Officers
GMs
Enterprise Architects
Looking for your next IT Executive role?
Looking for a job in the eCommerce space?
The global pandemic has accelerated the eCommerce boom in Australia. Technologies that support online shopping are in higher demand than ever before. Now is the time to stand out in the eCommerce space, take advantage of an evolving digital frontier and progress your career.
Reach out to Clicks today, our team of eCommerce Specialists understand your needs. We will ensure our clients recognise your key goals, motivators and ambitions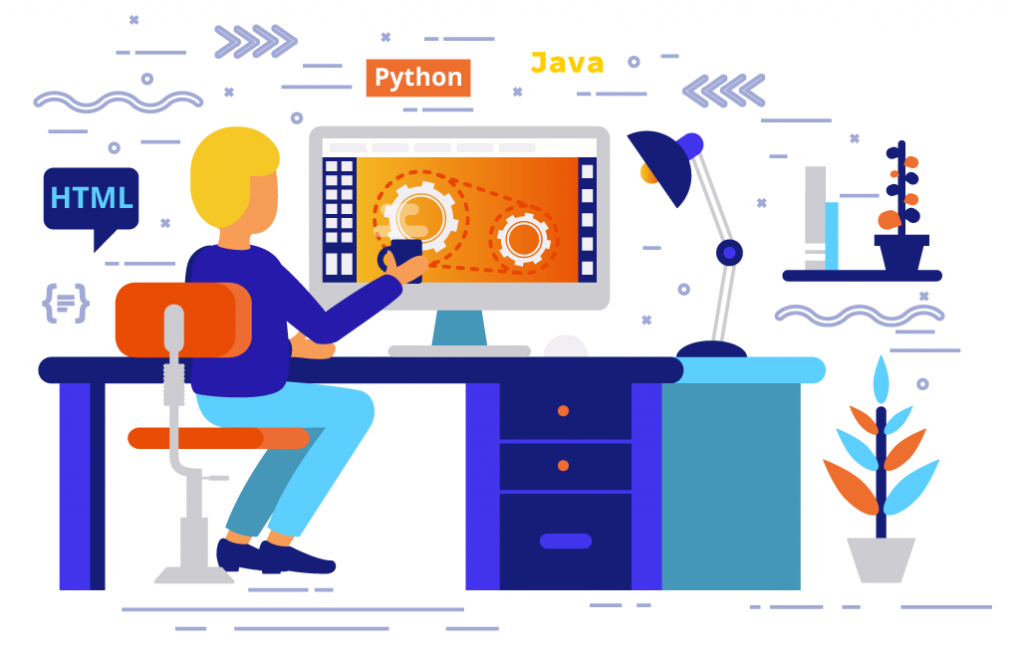 Check out our latest Salary Report
Clicks produces regular salary reports for specific skill sets, sectors and regions within Australia. Our salary data is based on actual rates / salaries being paid by employers, so is of the highest integrity. Clicks' salary data assists employers in attracting the best talent via their knowledge of current market rates, and assists job seekers in achieving true market value for their skill set.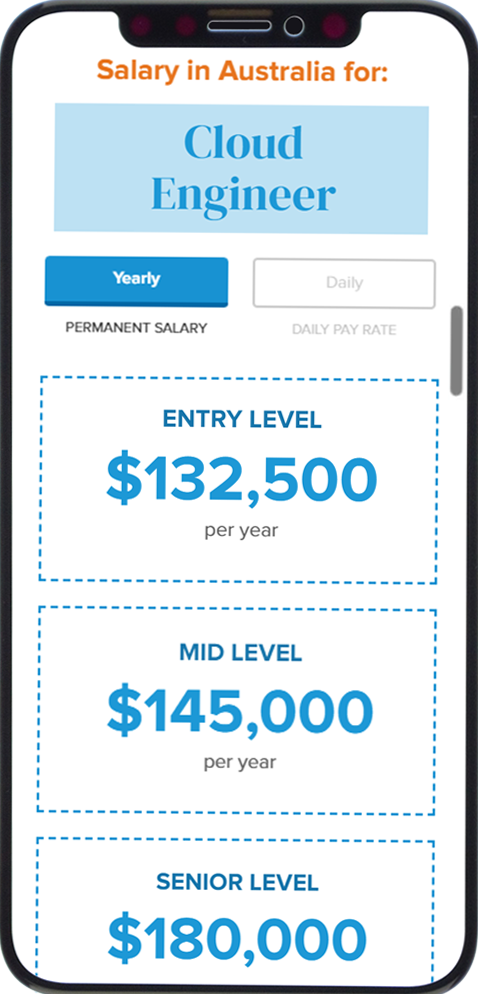 Check out the Clicks Job Seeker Blog
November 3, 2023
2 min read
If you are looking for a new job, the question: "what are your salary expectations" will invariably come up. It's typically asked at the start of the hiring process to ensure you and the employer aren't wasting time if your salary expectations are way off the budget for the role. Sometimes you will need to…
Read More
Looking for your next opportunity? We're ready to find it