Will You Be Clicks' Contractor of the Year?
For the recognition, for the validation of the great service you provide, and for the amazing prizes!
About Contractor of the Year
As part of the #Clickster family, your manager will get an email from us inviting them to nominate you for the prestigious title of Contractor of the Year. It doesn't have to be the longest nomination, or the most fancy. It could even be a haiku (that would actually be awesome). It just needs to help us understand what makes you so great. The winner gets heaps of feel-good recognition from their team, friends, family and of course the whole team at Clicks. And that's all before you take home a prize with the theme of 'cool tech' to the value of $1,500. What's not to like?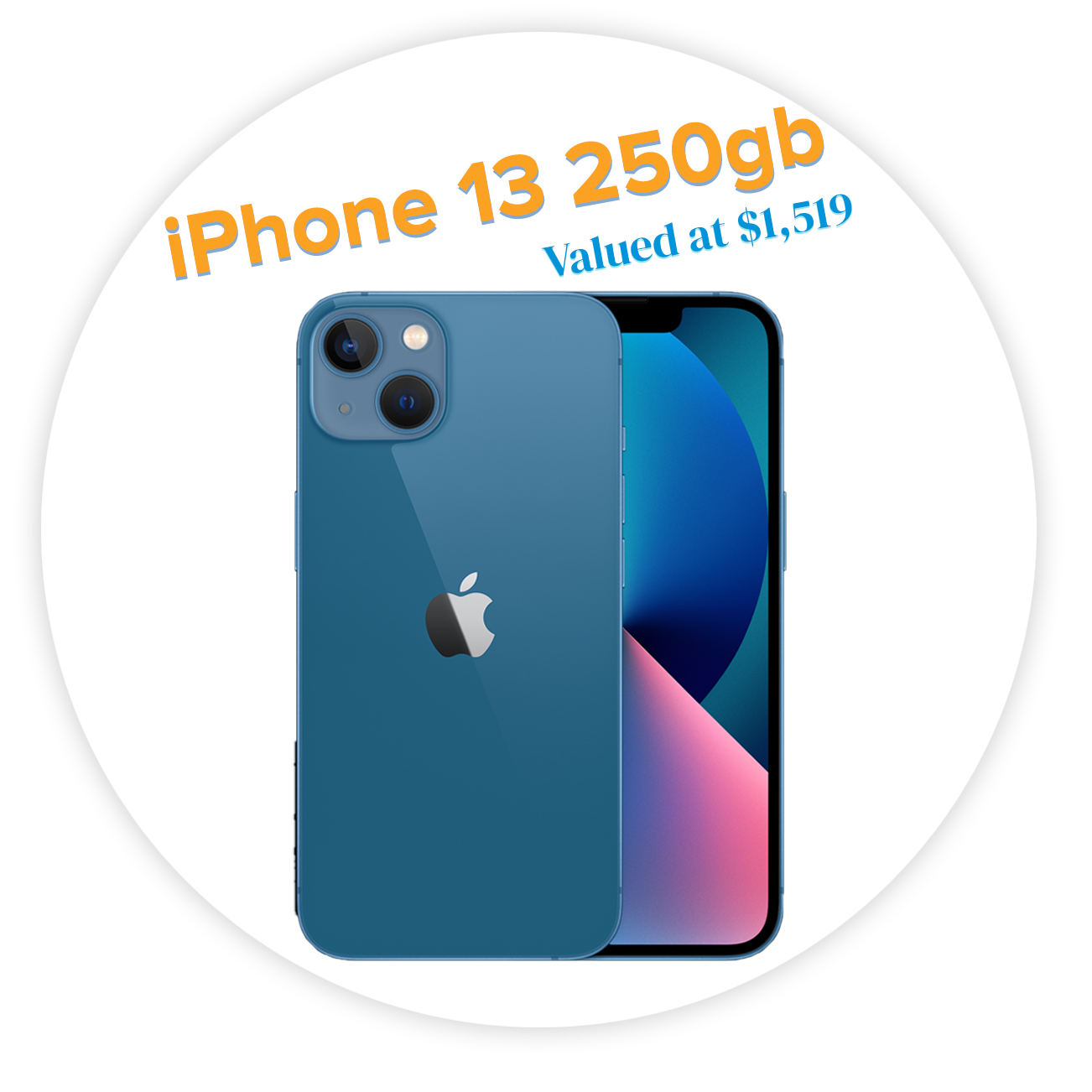 The Prize
Each year, Clicks' intrepid marketing team sets off in search of the coolest new tech on the market. Previous winners have taken home an iPhone 13, Home Office Makeovers, Bang & Olufsen stereo gear, smart-home systems, smart watches, wireless home sound systems and more.