Cyber Security Jobs
We're a Top 5 IT Recruitment Agency – we understand Cyber Security.
Demand for IT Security Specialists is at an all time high. The number of Cyber Security workers in Australia is fast-approaching 150,000. With an abundance of roles in Engineering and Architecture, Incident Response, Analysis, Testing and Administration, you need the right recruitment partner to sort through the list and find the opportunity which ticks all your boxes.
Clicks has an unparalleled list of exclusive clients in need of Cyber Security Specialists.
Clicks has proven capability in placing:
Chief Information Security Officers
Cloud Security Specialists
Cyber Security Architects
Cyber Security Analysts
Cyber Security Engineers
Penetration Testers
Cyber Threat Engineers
Heads of Cyber Security
Cyber Security Managers
Cyber Security Strategists
Cyber Security Administrators
Cyber Security Monitoring & Response Specialists
Looking for your next Cyber Security role?
Looking for a job in the Cyber Security space?
Clicks has been in the IT and Cyber Security space since 1990, supporting professionals in reaching their career goals.
Staff shortages in Cyber Security can cause a range of problems, including rushed deployments, slow reaction/patching to critical failures, and misconfigured systems. We regularly communicate this to our clients – they know your worth.
Skills that are currently under high demand in the Australian Cyber Security space include:
Security Analysis and Investigations
Security for Apps
Security for the Cloud
Penetration Testing
Reach out today and step into the next stage of your career. Our expert Cyber Security team will help you make the right connections.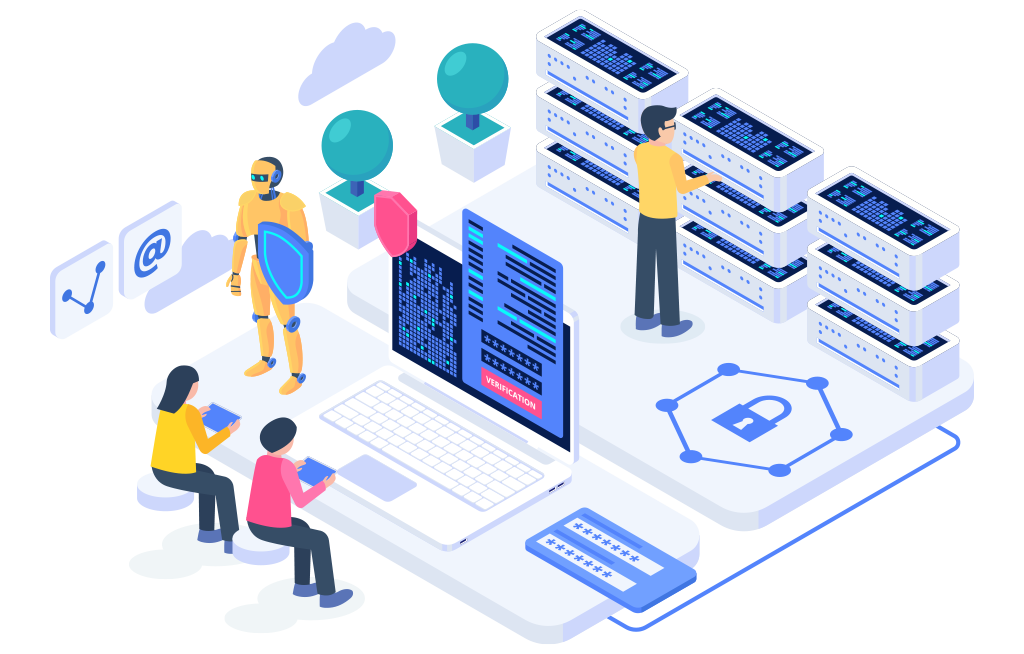 Clicks' Job Seeker Advice
The team at Clicks has been helping people find jobs for a while now, and we've seen a lot of things along the way. The thing that really disappoints us is when a great candidate misses out on their dream job because of something really simple and avoidable. We don't want that to happen to you, so we've come up with this series of articles to give you the best chance at success.
Check out our latest Salary Report
Clicks produces regular salary reports for specific skill sets, sectors and regions within Australia. Our salary data is based on actual rates / salaries being paid by employers, so is of the highest integrity. Clicks' salary data assists employers in attracting the best talent via their knowledge of current market rates, and assists job seekers in achieving true market value for their skill set.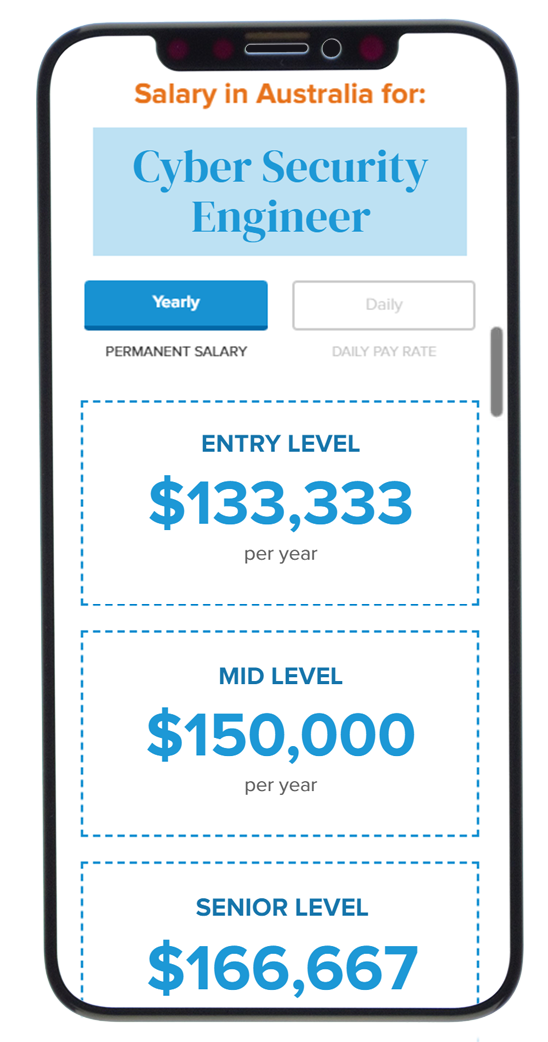 Check out the Clicks Job Seeker Blog
November 3, 2023
2 min read
If you are looking for a new job, the question: "what are your salary expectations" will invariably come up. It's typically asked at the start of the hiring process to ensure you and the employer aren't wasting time if your salary expectations are way off the budget for the role. Sometimes you will need to…
Read More
Looking for your next opportunity? We're ready to find it