For Employers
Need good people? Fast? Clicks is a top 5 Australian specialist IT recruitment agency. We employ smart recruiters and use smart technology. Any IT job, any industry, anywhere in Australia.
Clicks is on over 80 Preferred Supplier Agreements with Australia's best-loved employers. Our recruiters average 12 years' experience. Clicks get IT.
Why choose Clicks for your next IT hire?
With 46 of our top 50 clients having been with us for over 5 years, Australia's favourite employers trust Clicks to find great people.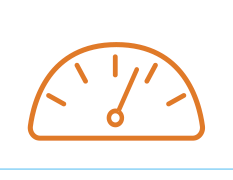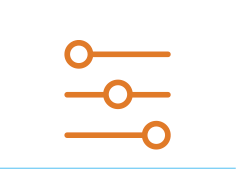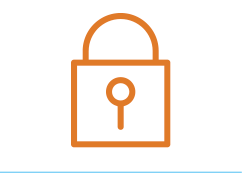 Talk to us about getting great IT people
on your team today


Call 1300 CLICKS or
Clicks is a technology specialist.
These are some of the roles we recruit.
Talk to us about getting the right
staff on your team today.

Call 1300 Clicks or

Combining human and artificial intelligence to deliver the best recruitment outcomes.
HumAIn is Clicks' proprietary recruitment methodology. It focuses on the intersection of smart technology and human reasoning, creativity, and compassion.
HumAIn is why we believe the recruitment process can never be fully automated. Without human interaction, you will never hire that brilliant but left-field applicant.
We believe in the help that technology provides. We don't believe that people's only shot at getting a job should depend on their ability to upload a CV with the perfect keywords.
We are proud of our inclusive strategies that are appropriate for candidates of all abilities. We are HumAIn.
Industry leading
market research
Better informed decisions lead to better outcomes. Clicks' research team publishes a range of reports to help our customers hire better. Get insights from hundreds of Australian employers on market trends, salary data, diversity strategies and more.
Meet Australia's
hottest IT talent
Clicks has teams of Sourcing Specialists in every office. They talk to over 500 IT job seekers every day. So we've really got our finger on the pulse when it comes to knowing Who's Hot.
Get a head start on your hiring needs by browsing our latest Hot Talent below.
This Week's
Hottest IT Talent
An experienced Master Scheduler with extensive experience in complex Portfolio, Program and Project Planning. Their experience has been focused on the delivery of ICT projects across the private/commercial, and government/public sectors in Banking, Finance, Superannuation, Insurance, Utilities, Health, Property Development, Consultancy/Professional Services, Procurement, Treasury, Television/Broadcasting, and IT Telecommunications industries, in both vendor and non-vendor environments.
Talk to us about getting great IT people
on your team today


Call 1300 CLICKS or
Latest Posts
July 23, 2021
2 min read
Cracking 10,000 steps per day can be a real struggle! However, when you look at the benefits it's hard not to get up from your desk and take a stroll around the block, or walk a few extra flights of stairs in the morning! Here's how to start!
Read More