For Employers
Need IT Specialists fast?
Clicks is a top 5 Australian specialist IT recruitment agency. We employ smart recruiters and use smart technology. Any IT job, any industry, anywhere in Australia.
Clicks is on over 80 Preferred Supplier Agreements with Australia's best-loved employers. Our recruiters average 12 years' experience. Clicks get IT.
#AustraliasFavouriteITRecruiter
Australia's Favourite IT Recruiter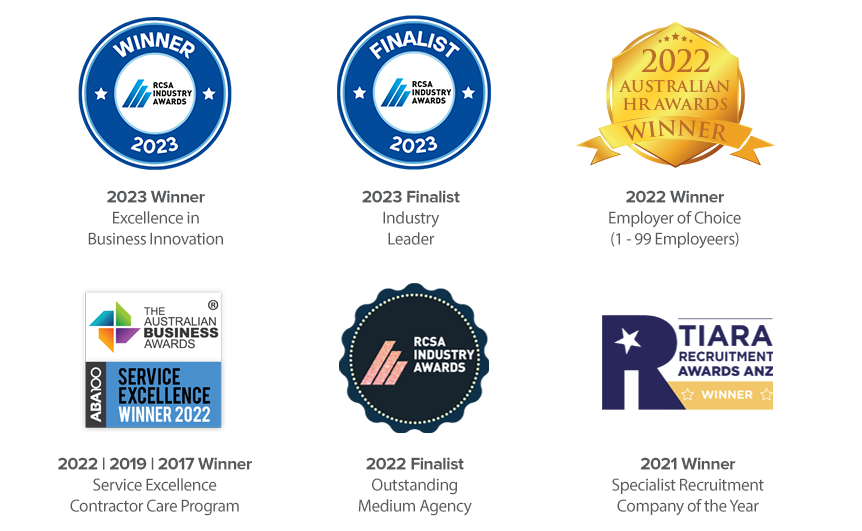 Why choose Clicks for your next IT hire?
With 46 of our top 50 clients having been with us for over 5 years, Australia's favourite employers trust Clicks to find great people.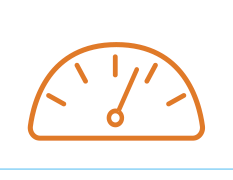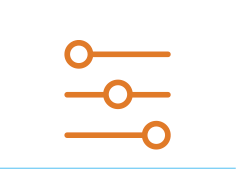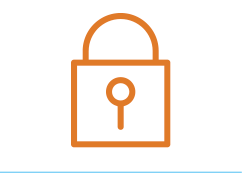 We're a Specialist Development Recruitment Agency
Let Clicks help you find your next Developer.
With a dedicated Sourcing Team, we'll find a Dev that speaks your language.
Python, Kotlin, Java, Go, Swift, PHP, PowerShell, JavaScript, .NET, C#, Ruby, SQL, HTML, TypeScript, Ruby…whatever you need.
Specialised Recruitment Case Studies
August 23, 2022
2 min read
Clicks challenges 'years of experience' requirement to help IT team find the Developer they were looking for Background and Challenge After internal teams had tried to recruit a CMS Developer unsuccessfully for six months, the CIO of a transport organisation reached out to Clicks for help. The position needed to be filled urgently by this…
Read More
Talk to us about getting great IT people
on your team today

Clicks' Recruitment Services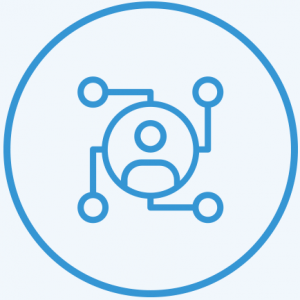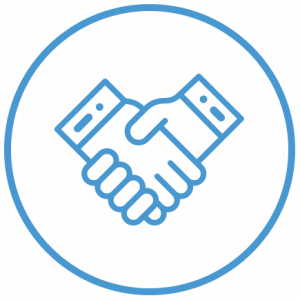 Clicks is a technology specialist.
These are some of the roles we recruit.
Talk to us about getting the right
staff on your team today.

Combining human and artificial intelligence to deliver the best recruitment outcomes.
HumAIn™ is Clicks' proprietary recruitment methodology. It focuses on the intersection of smart technology and human reasoning, creativity, and compassion.
HumAIn™ is why we believe the recruitment process can never be fully automated. Without human interaction, you will never hire that brilliant but left-field applicant.
We believe in the help that technology provides. We don't believe that people's only shot at getting a job should depend on their ability to upload a CV with the perfect keywords.
We are proud of our inclusive strategies that are appropriate for candidates of all abilities. We are HumAIn™.
The Human
The Technology
The Human
Our clear value proposition, benchmarked salaries,
and transparent promotion path attract high-quality
recruiters, optimising eff ectiveness for our clients.
We embrace diversity across gender,
neurodivergence, culture, and age, providing an
inclusive service and access to broad talent pools.
Our award-winning Contractor Care team
actively seeks re-deployment opportunities
six weeks before a contract ends, retaining
Australia's best IT contractors.
Our established network of SME providers
are on call as sub-contractors.
Daily team meetings to share jobs and
candidates: no single recruiter "owns"
a candidate at Clicks.
We subscribe to Seek Premium Talent,
LinkedIn Premium and LinkedIn Recruiter
for access to external talent pools
beyond our CRM/marketing.
We continuously produce value-added
advice, research, and insights for jobseekers
and hiring managers, building trust and
engagement through marketing support.
Our social media has a following of over 20,000
Australian IT professionals. Our consultants have
over 500,000 unique LinkedIn connections
Clicks is values-driven, with Teamwork, Achievement,
Care, and Openness at the core, building lasting,
trusted relationships with IT professionals
The Technology
Our tech stack features leading recruitment CRM,
AI semantic search, and multi-channel search.
This improves reach and speed for clients.
Our rules engine creates automated workflows
to ensure candidates engage with us every
six months, optimising connectedness.
We automatically create talent pools
and notify Clicks recruiters seeking
those skills, improving efficiency.
Continuously updated CVs and
work histories avoid wasted time
by contacting candidates for
jobs beyond their seniority
Over 1,000 weekly automated
candidate self-registrations and job
applications streamline the process.
We use marketing automation for regular
newsletters and job alerts to stay
front-of-mind for clients and jobseekers.
Clicks' Marketing automation engagement
scores to tailor our strategy at an individual
level for higher relevance and open rates.
Our website's automated salary data attracts
10,000 unique weekly visitors, serving relevant
job vacancies and work registration invites.
Integrated technology simultaneously posts job
ads to multiple boards, consolidating applications
with semantic matching and AI-generated ads.
Meet Australia's hottest IT talent
Clicks has teams of Sourcing Specialists in every office. They talk to over 500 IT job seekers every day. So we've really got our finger on the pulse when it comes to knowing Who's Hot.
Get a head start on your hiring needs by browsing our latest Hot Talent below.
Ten years' experience hands-on testing including Unit, Functional/System, SIT, UAT, PVT, and Regression testing. Highly-skilled in managing test programs, covering test planning monitoring and control, test analysis, test design and execution, test implementation, test reporting, and closure activities.
Ready to start hiring? Register your vacancy with Clicks.