Corporate Social Responsibility
At Clicks, we are dedicated to making a positive impact on the world around us. We pride ourselves on being Australia's favourite IT recruiter.
Throughout this page, you'll discover how we contribute to our communities by supporting local charities, partnering with diversity organisations to foster inclusivity, and upholding our commitment to environmental preservation.
We firmly believe that by actively engaging with these aspects of social responsibility, we are helping to make a difference!

Tech Diversity – Enterprise Membership (Founding Member)
Clicks' commitment to diversity and inclusion is unwavering. We understand that a diverse workforce brings unique perspectives and drives innovation. Clicks is now an Enterprise Membership Founding Member of the TechDiversity organisation. This partnership allows us to actively support and champion diversity in the tech industry, ensuring that opportunities are accessible to all, regardless of background or identity.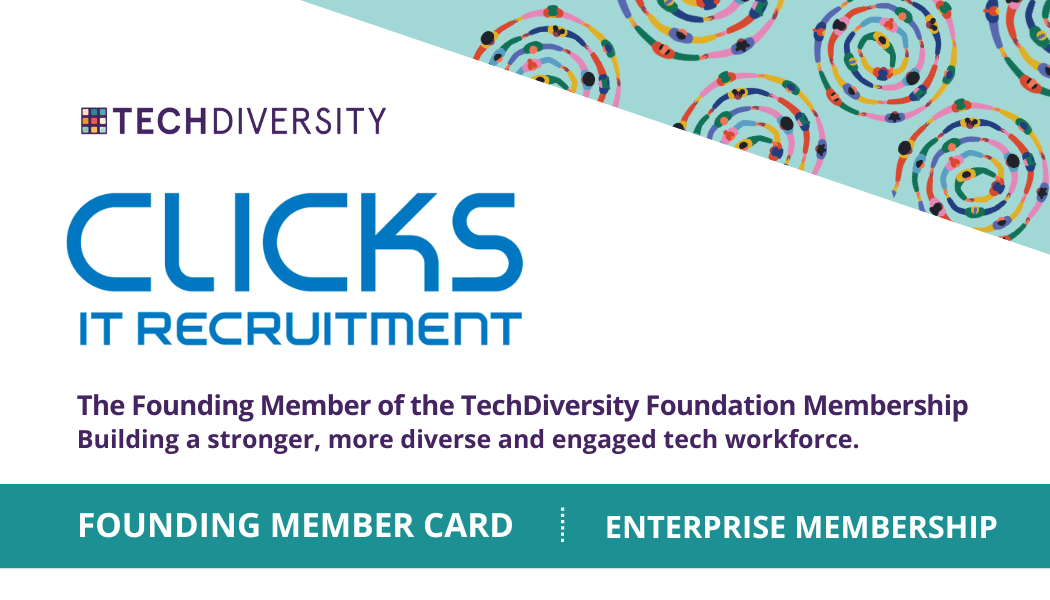 Clicks' Commitment to Foodbank
Clicks has aligned with Foodbank, an organisation dedicated to fighting food insecurity in Australia. In 2023, we took a significant step by committing to donate $20 for every new tech professional that we place into a role, reaffirming our values and our strong belief in community care.
Our commitment to Foodbank and their mission remains resolute, and as we welcome new contractors into our Clicks family, our ability to make a difference continues to expand!
Group Commitment to the Environment
Clicks is proud to be part of the multi-billion dollar global Outsourcing Inc. Our group has a shared commitment to environmental sustainability.
Each year, our group donates a percentage of our profits to support decarbonisation initiatives. Last year we donated $140,000!

UN SDG
Clicks and Outsourcing Inc. actively contribute to the global community through their membership in the United Nations Sustainable Development Goals (UN SDG) initiative.
The UN SDGs encompass various economic, social, and environmental objectives, aiming to improve the well-being of people and the planet.
By aligning our business practices with the UN SDGs, we work towards achieving a more equitable and sustainable world.