Hire Cyber Security Specialists
Looking to hire an IT security expert?
Clicks has been providing security professionals with required clearances to the most complex and sensitive Federal and State Government environments and specialist consultancies for over ten years.
Clicks has proven capability in recruiting:
Chief Information Security Officer
Cloud Security Specialists
Cyber Security Architects
Cyber Security Analysts
Cyber Security Engineers
Penetration Testers
Cyber Security Monitoring & Response
Information Security Analyst
Cyber Threat Engineers
Head of Cyber Security
Cyber Security Manager
Cyber Security Strategist
Cyber Security Administrator
How Clicks Works
Even though we're one of the largest IT recruiters in Australia, we have specialist teams that focus on particular technologies and industries. So you'll always deal with someone who really gets you, your sector, and what type of person will work best for you. Our sourcing specialists manage talent pools of the best digital talent. We know who's available right now. More importantly, we know who's off-market, but will move jobs for the right opportunity. Your opportunity.
Stay ahead of the threats. No deepfakes here.
Whether you need support with Governance, IoT, PKI, Hyper Automation, Zero Trust networks, Endpoint management, Insider Threat management, protecting your AI/ML training data or more, call us. We know the best people and have the biggest talent pools.

Why Choose Us?
We'll find you candidates other people can't
We'll do it quicker than anyone else
We'll find you permanent and contract staff
You only pay us once you've hired the right people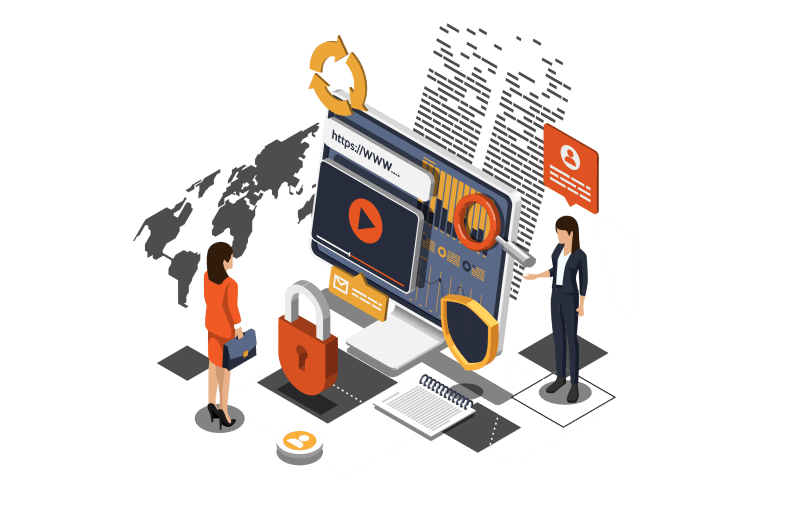 In our hyperconnected world, there are responsibilities that come with the management of increasingly vast amounts of stakeholder information. Security and privacy have to be primary considerations from the outset.
Cyber resilience capability requires a well-versed security operations team to manage risk, cyber intrusions and data breaches.
Clicks can help with that.