Hire Cloud & IT Infrastructure Specialists
Clicks knows the best people and has the biggest talent pools.
One in five people Clicks places into work is a Cloud or Infrastructure professional. We've spent the last 30 years finding the best talent to help organisations build their infrastructure, and the last 15 migrating and building it in the cloud. We know the best people and we have the biggest talent pools.
Clicks has proven capability in recruiting:
DevOps
SaaS
DaaS
IaaS
PaaS
Automation
Service Delivery
IT & Network Management
Cloud & Systems Engineers
Capacity Planners
Application Support
Service Desk
DBAs
Architects
How Clicks Works
Even though we're one of the largest IT recruiters in Australia, we have specialist teams that focus on particular technologies and industries. So you'll always deal with someone who really gets you, your sector, and what type of person will work best for you.
Our sourcing specialists manage talent pools of the best digital talent. We know who's available right now. More importantly, we know who's off-market, but will move jobs for the right opportunity. Your opportunity.
Today's businesses are migrating away from legacy infrastructure models. The cloud offers cost savings and scalability compared with on-premise solutions. Whether you are providing IaaS, PaaS, SaaS or DaaS, you need the best people.
You need CaaS (Clicks as a Service).
Let Clicks help you with any cloud or infrastructure-related needs: DevOps, SaaS, DaaS, IaaS, PaaS, Automation, Service Delivery, IT & Network Management, Cloud & Systems Engineers, Capacity Planners, Application Support, Service Desk, DBAs, Architects and more.

Why Choose Us?
We'll find you candidates other people can't
We'll do it quicker than anyone else
We'll find you permanent and contract staff
You only pay us once you've hired the right people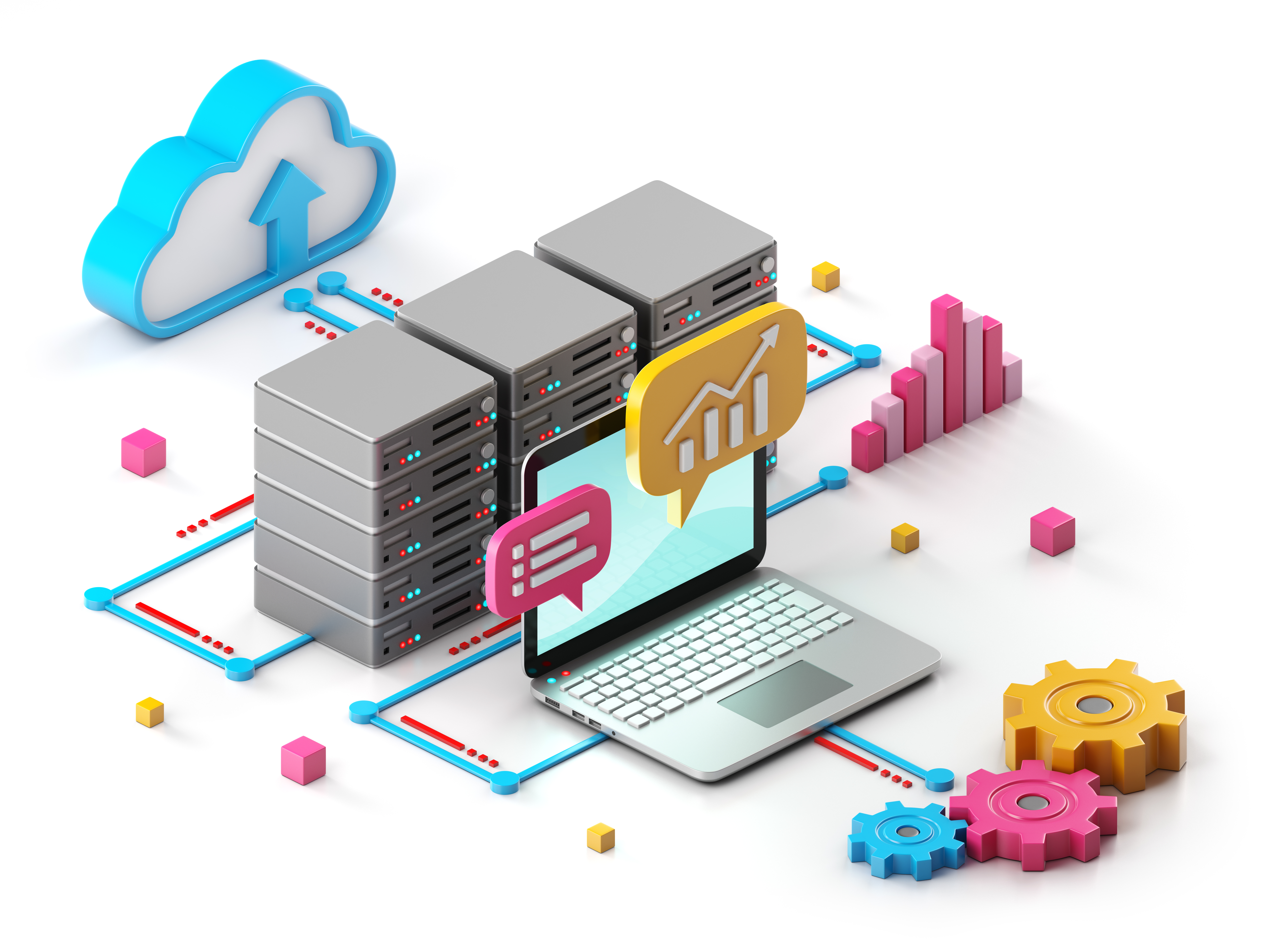 Our Cloud & Infrastructure expertise
With the cloud services industry set to overtake the size of the overall IT market, the competition for talent is fierce.
Infrastructure is also one of Clicks' key areas of expertise. We've got you covered for IT Managers; Operations Managers; Network Designers, Engineers and Administrators; Server Engineers; DevOps; Service Delivery; Application Support and your whole Service Desk function. Let us help with your next AWS, Google Cloud and Microsoft Azure hires.
Clicks IT Recruitment. Cloud & Infrastructure Recruitment Specialists.
Get a Cloud & Infrastructure Expert on Your Team or call 1300 CLICKS