Clicks walks the talk when it comes to diversity
We have no doubt that our talented and diverse workforce is the reason we're so successful. We work hard to support our clients in achieving the same success by increasing the diversity of their own workforces.
Clicks has trusted partnerships with Australia's most effective diversity enterprises. Whether your goals are to include more women, neurodiverse, LGBTIQA+ or indigenous workers, we have a partner network to guarantee an appropriate and culturally sensitive recruitment experience.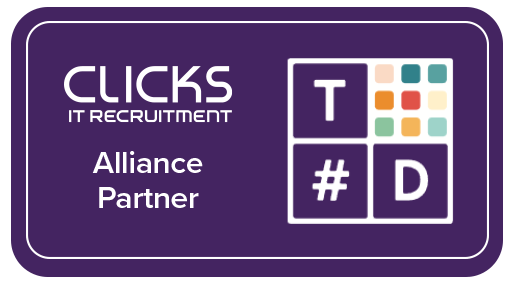 This diversity helps us both culturally and commercially. In nine of the last ten years we have achieved year on year growth, and almost a third of our staff have tenure of five or more years – significantly above industry averages.
With 46 out of our top 50 clients having been with us for 5 years or more, we know we're doing something right.

61% of our workforce is women

57% of our leaders are women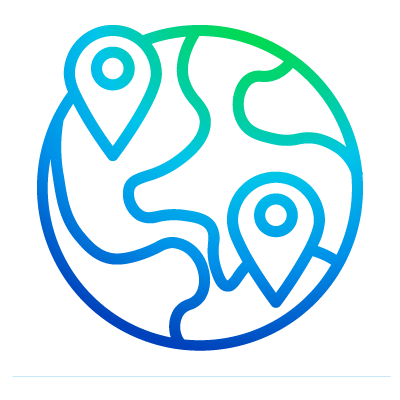 Half of us were born outside Australia, from 15 different countries.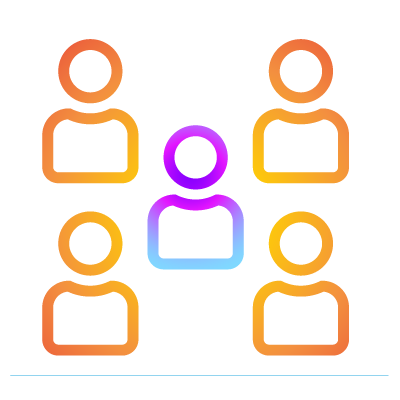 One in five of us is over 45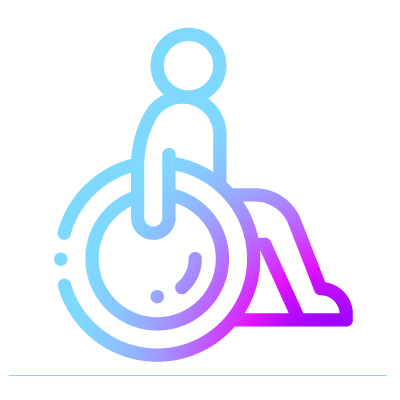 5% of us identify as having disability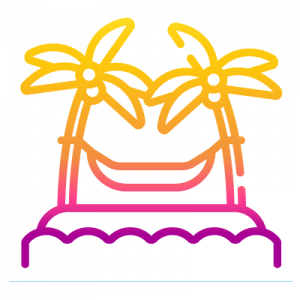 20% of Clicks staff access our Flexible Working Policy
Clicks and Gender Diversity
We are thought leaders for gender diversity in IT recruitment. Clicks is an Alliance Partner, and only recruiter, with the #TechDiversity Foundation, Australia's leading industry alliance committed to amplifying diversity awareness and achieving a culture of inclusion, through conversation, collaboration and action.
Each year Clicks runs a series of public and company-specific workshops for senior decision makers around Australia, accompanying our annual Gender Diversity in the Australian IT Marker Report.The workshops and report educate attendees on the current market, coach on the profile and needs of IT job seeker who are women, and provide a series of practical suggestions that can be easily implemented with immediate benefit.
We will explore and highlight flexible work options when taking a job brief, pushing back on position descriptions that are male-centric, requesting gender-balanced interview panels, addressing unconscious gender bias and more. We are cognisant of utilising non-gender specific language when writing job advertisements, and work hard to represent women who are returning to the workforce after parental leave.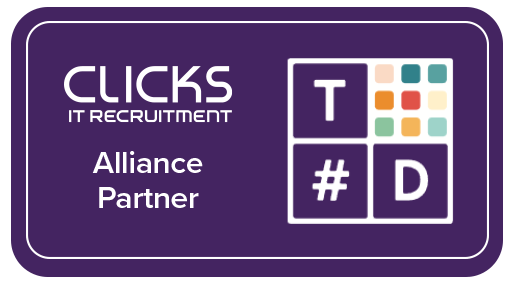 Leading the Way in Neurodiversity Recruitment
It is estimated that 20% of the world's population exhibits some form of neurodivergence. In Australia, the unemployment rate for neurodiverse people is 34%. Clicks has a long-held partnership with with Specialisterne. Specialisterne Australia helps employers understand, value, and include the unique skills and capabilities of neurodivergent people.
Clicks has partnered with leading social enterprise Specialisterne. Specialisterne Australia helps employers understand, value, and include the unique skills and capabilities of people on the autism spectrum.Together we have pioneered a program called Front of Mind.
This is a channel for neurodivergent candidates to find meaningful employment in the tech sector across Australia.
Many leaders of business are unaware of the competitive advantages of neurodiverse employees. Compared to neurotypical people, neurodiverse workers are: 92% more productive, they learn tasks 48 times faster, yet they experience 6 times more unemployment.

Reach out today to find out how
Clicks can help you increase diversity in your workforce