Clicks walks the talk when it comes to diversity
We have no doubt that our talented and diverse workforce is the reason we're so successful. We work hard to support our clients in achieving the same success by increasing the diversity of their own workforces.
Clicks has trusted partnerships with Australia's most effective diversity enterprises. Whether your goals include more female, neurodiverse, LGBTIQA+ or indigenous workers, we have a partner network to guarantee an appropriate and culturally sensitive recruitment experience.
This diversity helps us both culturally and commercially. In nine of the last ten years we have achieved year on year growth, and almost a third of our staff have tenure of five or more years – significantly above industry averages.
With 46 out of our top 50 clients having been with us for 5 years or more, we know we're doing something right.

61% of our workforce is female

57% of our leaders are female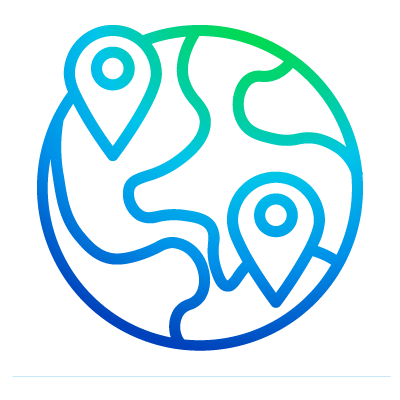 Half of us were born outside Australia, from 15 different countries.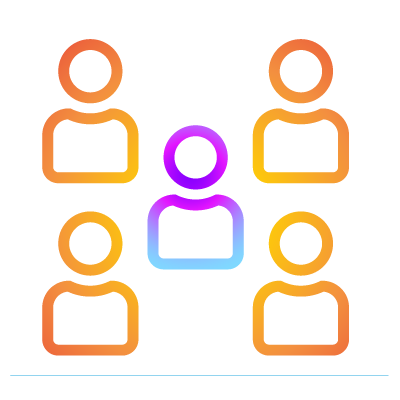 One in five of us is over 45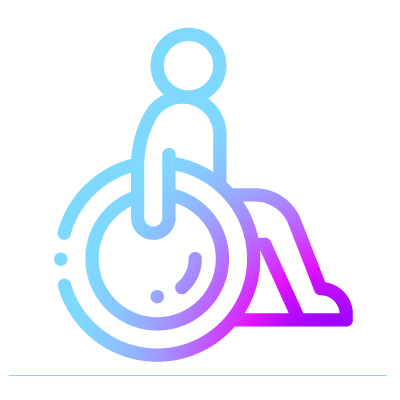 5% of us identify as having disability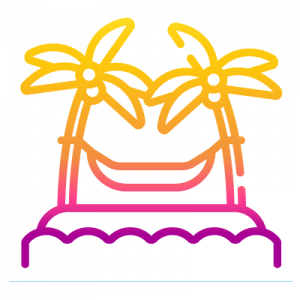 20% of Clicks staff access our Flexible Working Policy
Clicks and Gender Diversity
We are thought leaders for gender diversity in IT recruitment. Clicks is the diamond partner, and only recruiter, with the #TechDiversity Foundation, Australia's leading industry alliance committed to amplifying diversity awareness and achieving a culture of inclusion, through conversation, collaboration and action.
Our Executive team lead our diversity initiatives from the front. Our General Manager – Operations, Sam Micich, is a #TechDiversity Foundation Member, and the author of the highly regarded report: Gender Diversity in the Australian IT Market.
Clicks and Neurodiversity
Clicks has partnered with leading social enterprises Jobs Victoria and Specialisterne. Specialisterne Australia helps employers understand, value, and include the unique skills and capabilities of people on the autism spectrum.
Together we have pioneered Front of Mind, a channel through which neurodiverse candidates find meaningful ongoing employment in the tech sector.
Many hiring managers simply don't know about the competitive advantages of neurodiverse employees. Compared to neurotypical people, neurodiverse workers are: 92% more productive, they learn tasks 48 times faster, yet they experience 6 times more unemployment.
There are so many more benefits to hiring neurodiverse workers than we can't fit on this web page. Let us meet with you to learn about your workplace and put an end to the war for talent. Together we can identify projects and job functions that would be knocked out of the park by neurodiverse workers.

Gender Diversity in the Australian IT Market
As a specialist recruiter in the IT sector for 30 years, Clicks has unique insights into gender diversity trends over the years. In 2013 we released our first report on gender diversity in the Australian IT market. Our study looks at data from 30,000 Australian job applicants over the last 5 years, and is grouped into 16 high-level technology verticals.
Use this report to identify the areas in which you can easily increase the gender diversity of your IT workforce.
Get your copy today
Reach out today to find out how
Clicks can help you increase diversity in your workforce