IT Project Management Jobs
Clicks has been supporting IT Project teams for over 30 years.
We place an IT professional into a Project Manager role once every three hours.
Our largest clients need expert Project Management specialists to manage, coordinate and analyse their operations. Clicks ensures they receive the best, and we ensure you are appropriately remunerated.
We'll work hard to understand your goals, career aspirations and skills to ensure we can present you with meaningful, valuable opportunities.
Clicks has proven capability in placing:
Project Managers
Business Analysts
Program Managers
Portfolio Managers
PMO teams
Change & Communications Specialists
Project Coordinators
Schedulers
Analysts
Administrators
Looking for your IT Project Management role?
Looking for a job in IT Project Management?
In order to stay competitive, IT-based organisation's pay close attention to domestic and international markets, opportunities and potential risks. Information travels quickly – they need highly capable project teams who can implement effective change management processes to maximise productivity and minimise delays.
Clicks has recruitment experts around Australia dedicated to servicing IT Project teams. You'll always deal with someone who really gets you, your sector, and what type of position will work best for you.
Advance your career – get in touch today.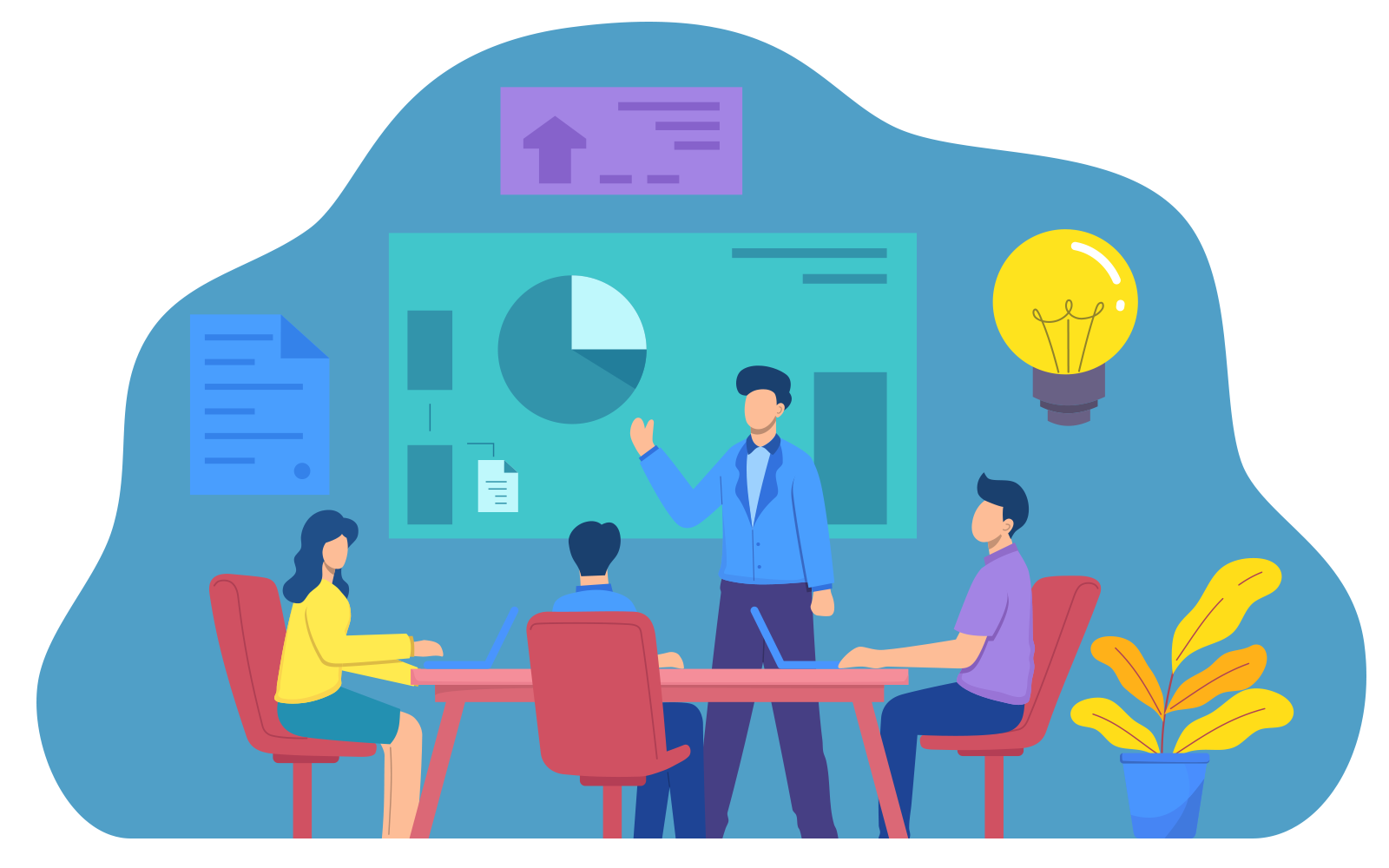 Clicks' Job Seeker Advice
The team at Clicks has been helping people find jobs for a while now, and we've seen a lot of things along the way. The thing that really disappoints us is when a great candidate misses out on their dream job because of something really simple and avoidable. We don't want that to happen to you, so we've come up with this series of articles to give you the best chance at success.
Check out our latest Salary Report
Clicks produces regular salary reports for specific skill sets, sectors and regions within Australia. Our salary data is based on actual rates / salaries being paid by employers, so is of the highest integrity. Clicks' salary data assists employers in attracting the best talent via their knowledge of current market rates, and assists job seekers in achieving true market value for their skill set.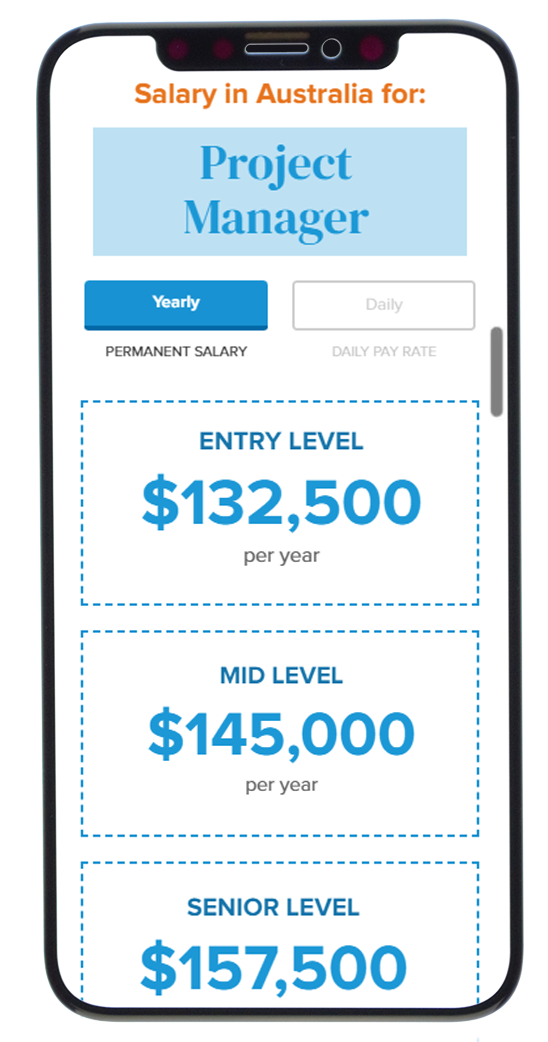 Check out the Clicks Job Seeker Blog
November 3, 2023
2 min read
If you are looking for a new job, the question: "what are your salary expectations" will invariably come up. It's typically asked at the start of the hiring process to ensure you and the employer aren't wasting time if your salary expectations are way off the budget for the role. Sometimes you will need to…
Read More
Looking for your next opportunity? We're ready to find it