FinTech Developer Jobs
We're a Top 5 IT Recruitment Agency – we understand Fintech.
Creating relationships between our large Fintech Clients and top tech talent is something Clicks has been doing for over 30 years.
Do your skills lie in peer-to-peer lending, micro loans, digital cash, online banking, payments, or another function of Fintech? Speak to our expert team about opportunities in your area today.
Clicks places Fintech experts in:
Fintech start-ups
Banking
Superannuation
Investment banking
Insurance
Payments platforms
Transaction platforms
Home loan platforms
Business Lending solutions
Accounting software
POS software
Tax software
Payment software
Fundraising software
Collection services software
Bookkeeping software
Insurtech (insurance technology)
Wealthtech
Regtech (regulatory technology)
Neobank
Money management systems
Payment rewards systems
Member experience
Looking for your next Fintech role?
Looking for a job in the Fintech space?
Fintech is spearheading innovations in the way Australia manages banking and finance. Fintech specialists with experience in banks, investment firms and insurance companies are highly sought-after.
Clicks understands that in the Fintech space, an organisation's ability to attract and retain top tech talent is the key to unlocking a positive market share and overall success. We put great value in our candidates – let us find the right job for you.
With an extensive network of exclusive clients in the Fintech space, we are ready to advance your career. Reach out today.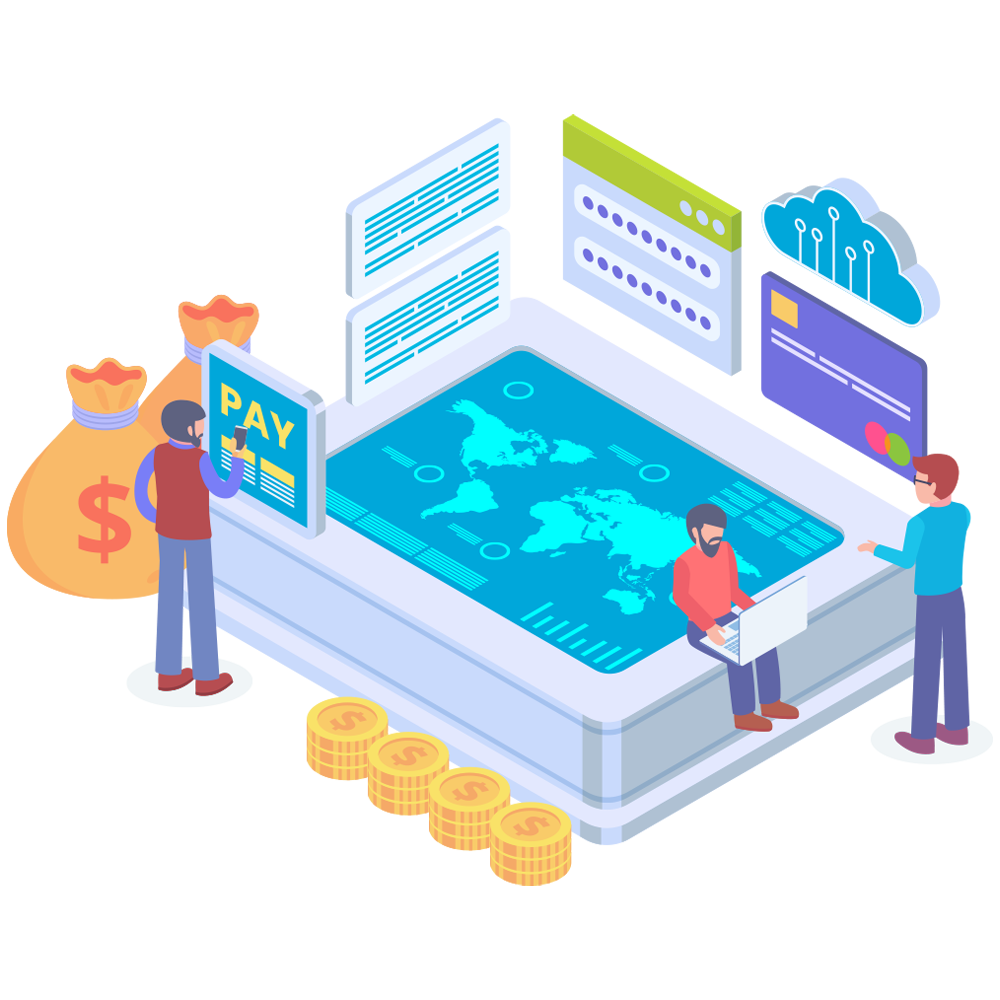 Clicks' Job Seeker Advice
The team at Clicks has been helping people find jobs for a while now, and we've seen a lot of things along the way. The thing that really disappoints us is when a great candidate misses out on their dream job because of something really simple and avoidable. We don't want that to happen to you, so we've come up with this series of articles to give you the best chance at success.
Check out our latest Salary Report
Clicks produces regular salary reports for specific skill sets, sectors and regions within Australia. Our salary data is based on actual rates / salaries being paid by employers, so is of the highest integrity. Clicks' salary data assists employers in attracting the best talent via their knowledge of current market rates, and assists job seekers in achieving true market value for their skill set.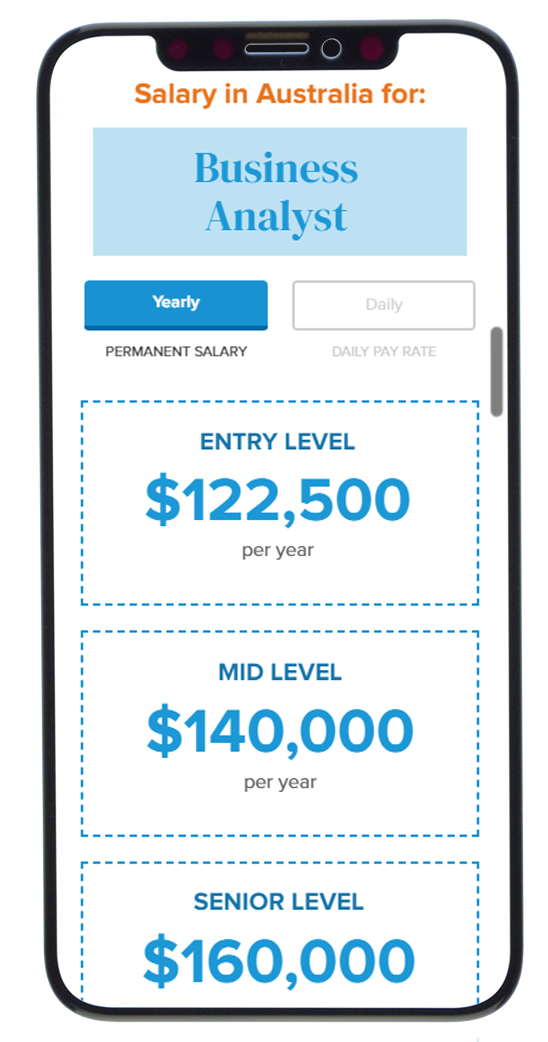 Check out the Clicks Job Seeker Blog
November 3, 2023
2 min read
If you are looking for a new job, the question: "what are your salary expectations" will invariably come up. It's typically asked at the start of the hiring process to ensure you and the employer aren't wasting time if your salary expectations are way off the budget for the role. Sometimes you will need to…
Read More
Looking for your next opportunity? We're ready to find it