Cloud & Infrastructure Jobs
We're a Top 5 IT Recruitment Agency – we understand Cloud Computing.
Clicks is experiencing an extremely high demand for cloud-based skills and experience. There's never been a better time to secure your next career opportunity.
Do your talents lie in SaaS, PaaS, IaaS, network/database management, application programming interfaces, or another function of cloud computing? Speak to our expert team about opportunities near you today.
Clicks has proven experience in:
DevOps
SaaS
DaaS
IaaS
PaaS
Automation
Service Delivery
IT & Network Management
Cloud & Systems Engineers
Capacity Planners
Application Support
Service Desk
DBAs
Looking for your next Cloud or IT Infrastructure job?
Looking for a job in Cloud Computing?
Every day we speak with job seekers in the cloud computing space, providing career advice, and connecting them to leading organisations around Australia.
If you have migration experience with AWS, Microsoft Azure or Google Cloud, you'll be highly sought-after by Australia's leading organisations.
Commonly overlooked, cyber security skills/experience are a key point of differentiation for those in the cloud space. The ability to provide organisations with a measure of security when they're migrating/storing data and using new operating models is exceptionally useful.
If you're looking to build out your skillset in cloud computing, reach out to the experts today.
Get in contact with Clicks.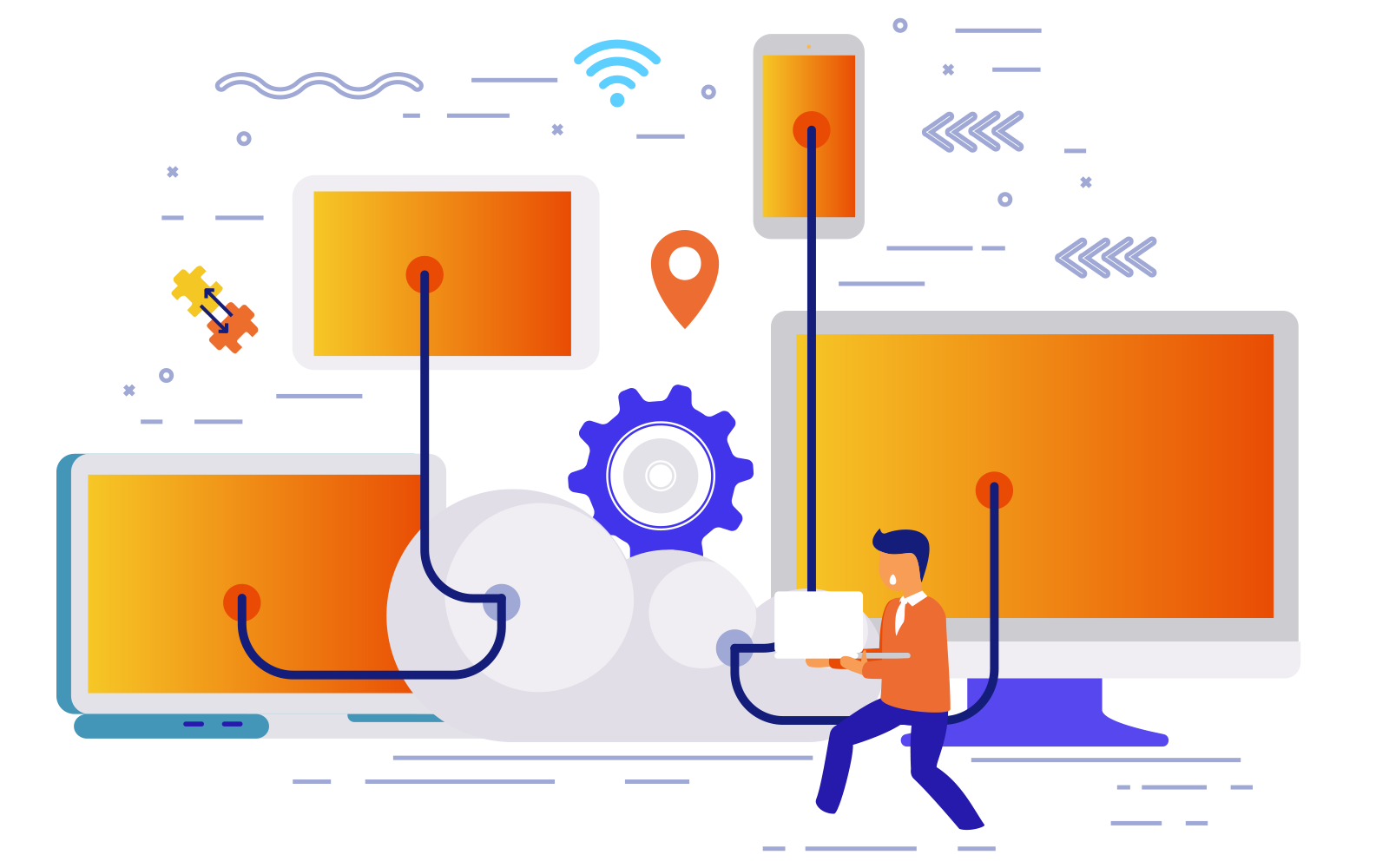 Clicks' Job Seeker Advice
The team at Clicks has been helping people find jobs for a while now, and we've seen a lot of things along the way. The thing that really disappoints us is when a great candidate misses out on their dream job because of something really simple and avoidable. We don't want that to happen to you, so we've come up with this series of articles to give you the best chance at success.
Check out our latest Salary Report
Clicks produces regular salary reports for specific skill sets, sectors and regions within Australia. Our salary data is based on actual rates / salaries being paid by employers, so is of the highest integrity. Clicks' salary data assists employers in attracting the best talent via their knowledge of current market rates, and assists job seekers in achieving true market value for their skill set.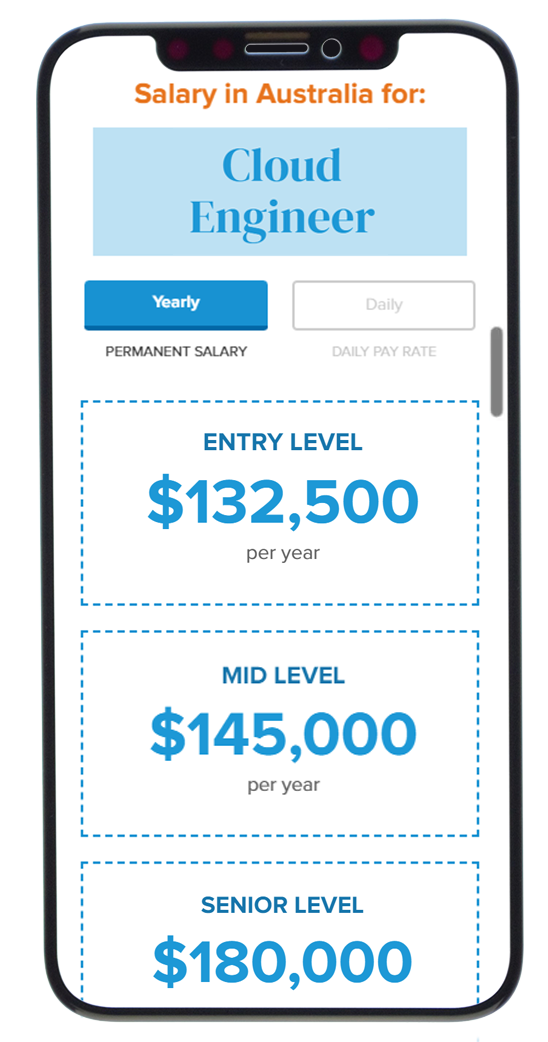 Check out the Clicks Job Seeker Blog
November 3, 2023
2 min read
If you are looking for a new job, the question: "what are your salary expectations" will invariably come up. It's typically asked at the start of the hiring process to ensure you and the employer aren't wasting time if your salary expectations are way off the budget for the role. Sometimes you will need to…
Read More
Looking for your next opportunity? We're ready to find it