EduTech Jobs
We're a Top 5 IT Recruitment Agency – we understand Education Technologies.
Demand for EduTech Specialists is at an all-time high. The sector is made up of 600+ companies, employing over 13,000 staff and generating $2.2 billion in revenue.
Clicks has an unparalleled list of exclusive clients in need of EdTech Specialists. With an abundance of roles, you need the right recruitment partner to help you find the opportunity which ticks all your boxes.
Clicks has proven capability in placing IT staff with expertise in EduTech:
Digital Student Solutions
E-Learning platforms
Learning Management Systems (LMS)
ClassTech (classroom technology)
Timetable and Resource Management
Enrolment Systems
Curriculum Management System
Student Analytics Platforms
School Teaching Technology
Student Onboarding Systems
Student Support Services
Client Site Learning Technology
Higher Education & Tertiary Technology
Student Marketing Solution
Digital Curriculum
Gamification and Multimedia
Digital Teaching Aids
Looking for your next EduTech role?
Looking for a job in the EduTech space?
Australia has a reputation for providing dynamic, quality education both locally and globally. With a significant rise in demand for online learning over recent years, EdTech professionals are highly sought-after.
Do you have experience working with EduTech products? Are you a strong UX designer, or a skilled developer?
Reach out today and step into the next stage of your career. Our expert EduTech team will help you make the right connections.
We will help you find your next opportunity.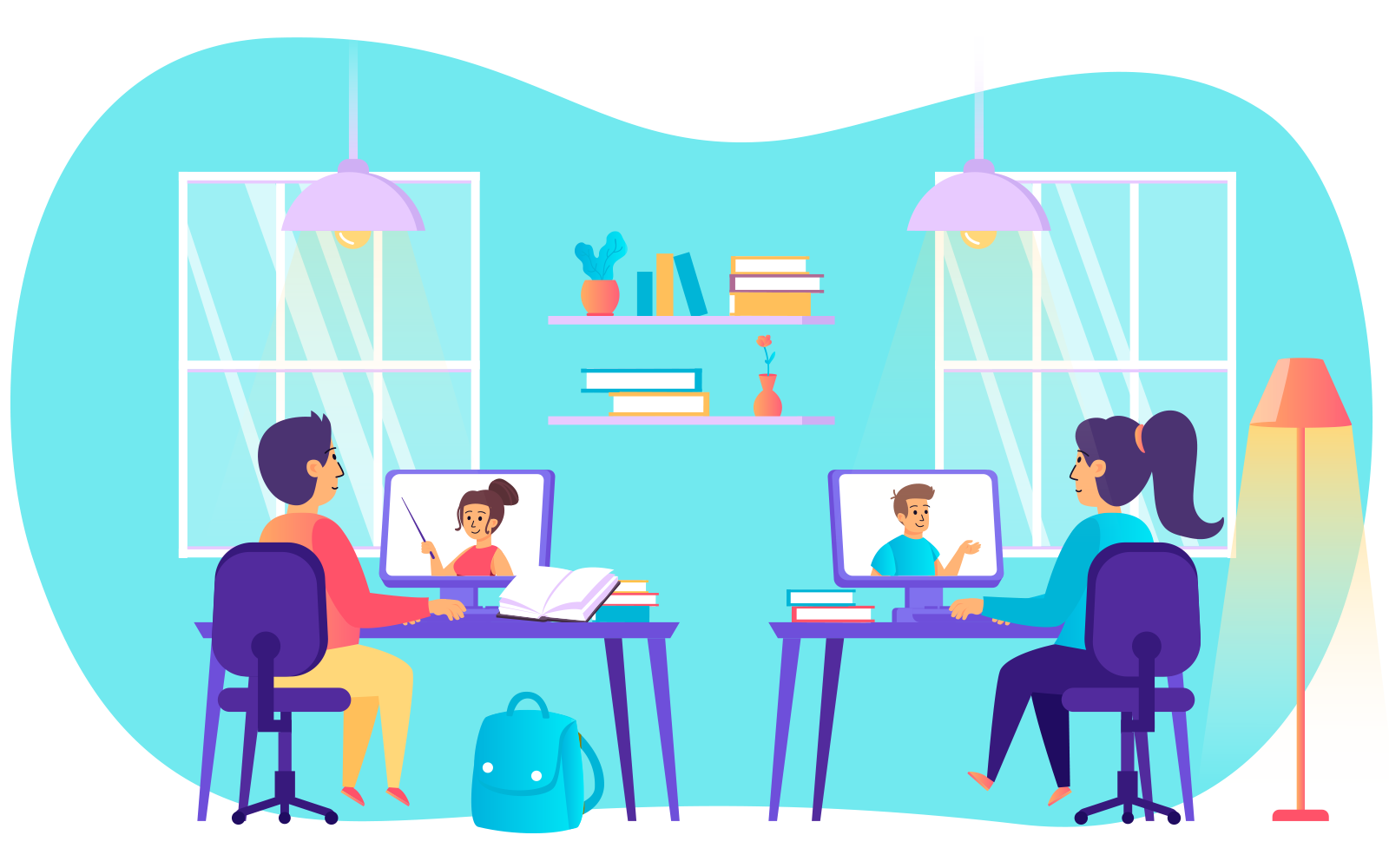 Clicks' Job Seeker Advice
The team at Clicks has been helping people find jobs for a while now, and we've seen a lot of things along the way. The thing that really disappoints us is when a great candidate misses out on their dream job because of something really simple and avoidable. We don't want that to happen to you, so we've come up with this series of articles to give you the best chance at success.
Check out our latest Salary Report
Clicks produces regular salary reports for specific skill sets, sectors and regions within Australia. Our salary data is based on actual rates / salaries being paid by employers, so is of the highest integrity. Clicks' salary data assists employers in attracting the best talent via their knowledge of current market rates, and assists job seekers in achieving true market value for their skill set.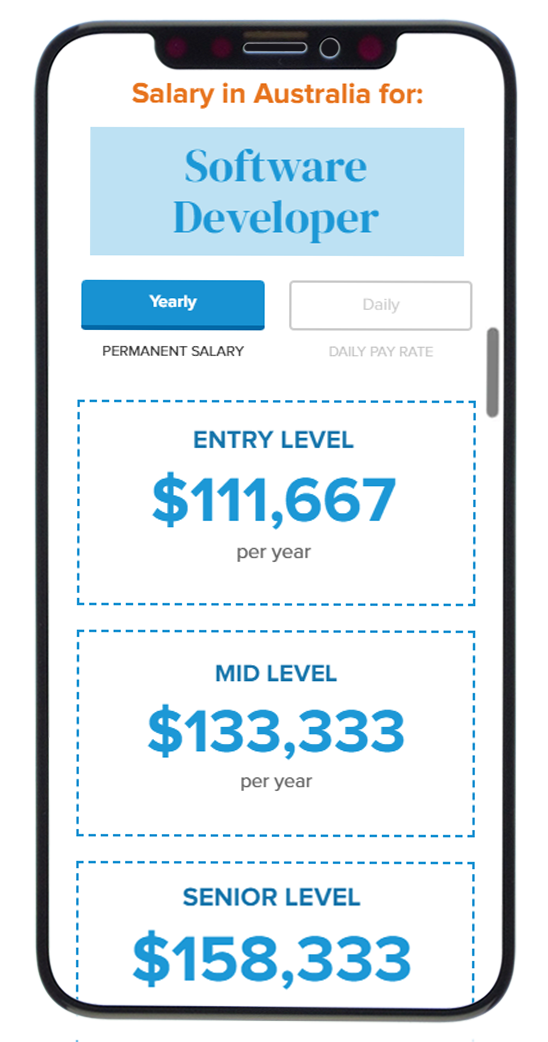 Check out the Clicks Job Seeker Blog
November 3, 2023
2 min read
If you are looking for a new job, the question: "what are your salary expectations" will invariably come up. It's typically asked at the start of the hiring process to ensure you and the employer aren't wasting time if your salary expectations are way off the budget for the role. Sometimes you will need to…
Read More
Looking for your next opportunity? We're ready to find it