Hire JD Edwards Specialists
Enterprise Resource Planning (ERP) Recruitment
JD Edwards Specialist Recruitment
Clicks is a top ERP recruitment provider, specialising in Oracle ERP specialists. Our dedicated team excels in identifying skilled professionals who integrate seamlessly into your organisation. Trust our expertise to deliver the right talent for your Oracle ERP needs. Contact us now to secure your next ERP specialist for your IT team.
Hire a JD Edwards Specialist
Looking to hire a JD Edwards Specialist?
Fill in your vacancy details in the form below:
What is JD Edwards?
JD Edwards is an enterprise resource planning (ERP) software application suite developed by Oracle Corporation. It is designed to integrate various business functions such as financial management, human resources, supply chain management, manufacturing, and customer relationship management into a unified system. JD Edwards provides organisations with a comprehensive suite of applications to manage their business processes and data across different functional areas and industries.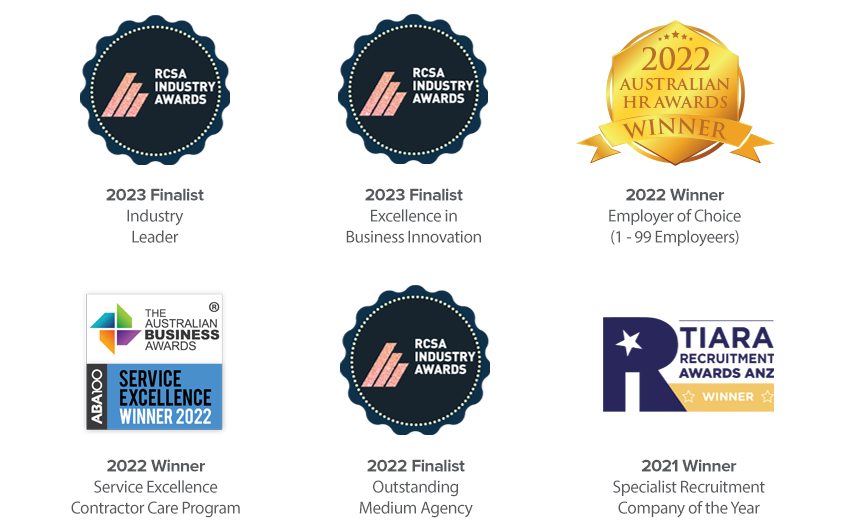 How Clicks Works
Clicks stands as one of the leading IT recruiters in Australia, with expert teams that concentrate on distinct technologies and industries. You can be confident that every interaction will be with professionals who grasp your needs, and possess an extensive understanding of your sector, ensuring that you secure the ideal candidate for the job.
Hire a JD Edwards Expert Now
Looking to hire a JD Edwards specialist? Clicks can help.

Want to make sure you're hiring the best?
Our Salary Search tool is here to help.
Clicks boasts an extensive database of IT professionals in the Australian market. With our Salary Survey tool, you can access real-time salary data for over 200 IT positions, ensuring you find and hire the perfect candidates for your job openings.
Clicks is a specialist IT recruitment agency. We have smart recruiters using smart technology.
We will help you:
Talk about any hiring challenges you're dealing with.
Work together to analyse and define your role requirements.
Recommend strategies to maximise your results.
Provide expert advice on sourcing strategies and technical testing & assessment tools.
Keep you updated with employment market insights and technical salary information.
Let Clicks answer all your hiring and staffing questions. Simply fill in your details and one of our expert Recruitment Consultants will be in touch.
Book a Quick Recruitment Consultation
---