UI/UX & Web Design Jobs
Clicks has been supporting UI, UX and Web Designers for over 30 years.
The user experience is the first point of contact all customers. A simple, intuitive, thought-out interface and design plays a significant role in the success of any business, from eCommerce to Healthcare. As a Top 5 IT Recruiter, our established list of Clients understands the impact processes such as wireframing, prototyping and responsive design have on their finished products.
Clicks understands the competitive edge a team of seasoned designers offers.
Clicks has proven capability in placing:
Web Designers
User Experience Designers
UI/UX Designers
Web Developers
Graphic Designers
SEO/SEM Specialists
Front-end Web Developers
E-commerce Developers
Looking for your next UX / Web Design role?
Looking for a job in the UX / Web space?
Digital doesn't stand still for an instant. You need a recruitment partner that can keep up with the fast-paced, constantly evolving User Experience and Design landscape.
The career opportunities Clicks offers our designers are boundless. Is it time for you to make that career shift and design for a new industry? Hone a different aspect of the user experience?
Our Recruitment Team has amazing UX/Design positions landing every week, ready for the best digital specialists in the industry.
Reach out today to learn more.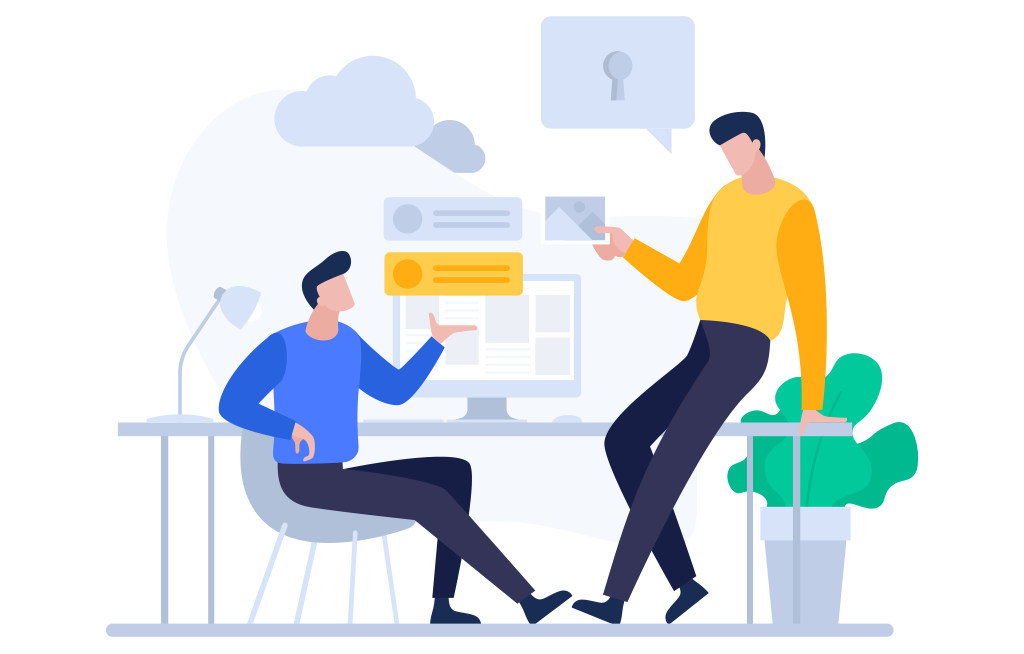 Clicks' Job Seeker Advice
The team at Clicks has been helping people find jobs for a while now, and we've seen a lot of things along the way. The thing that really disappoints us is when a great candidate misses out on their dream job because of something really simple and avoidable. We don't want that to happen to you, so we've come up with this series of articles to give you the best chance at success.
Check out our latest Salary Report
Clicks produces regular salary reports for specific skill sets, sectors and regions within Australia. Our salary data is based on actual rates / salaries being paid by employers, so is of the highest integrity. Clicks' salary data assists employers in attracting the best talent via their knowledge of current market rates, and assists job seekers in achieving true market value for their skill set.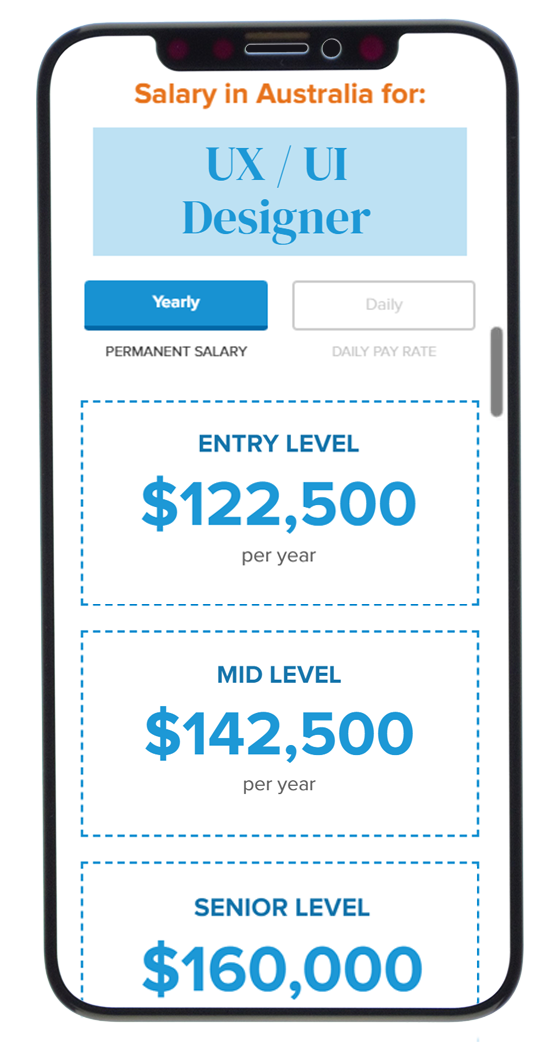 Check out the Clicks Job Seeker Blog
November 3, 2023
2 min read
If you are looking for a new job, the question: "what are your salary expectations" will invariably come up. It's typically asked at the start of the hiring process to ensure you and the employer aren't wasting time if your salary expectations are way off the budget for the role. Sometimes you will need to…
Read More
Looking for your next opportunity? We're ready to find it