Hire Software Developers
Clicks' Software Developers speak your language
Developers take your vision and turn it into reality. They optimise your business processes, they enhance user acceptance, they bring you new customers and help you achieve your targets. You only need to watch an episode of Nailed It to appreciate the importance of having great Developers.
Clicks has proven capability in recruiting:
DevOps
Front End Developers
Back End Developers
Full Stack Developers
Mobile Application Developers
Software Engineers
Release Managers
Solution Architects
How Clicks Works
Clicks is one of the largest IT recruiters in Australia, with specialist teams that focus on particular technologies and industries. You'll always deal with someone who really gets you, your sector, and you'll always get the best person for the job.
Clicksters are sourcing specialists, they manage pools of the best digital talent. We can tell you who's available right now or who's off-market but would move jobs for the right opportunity. That's your opportunity.
Let Clicks help you with any development needs: DevOps, Front/Back End and Full Stack Developers, Mobile Application Developers, Software Engineers, Release Managers, Solution Architects and more.
Let's not forget the Solution Architects, the Iteration Managers, and the all important Release Managers. In today's ever-increasing SaaS-based environment, this cohort of professionals guarantees the foundation of your day to day business operations
Why Choose Us?
We'll find you candidates other people can't
We'll do it quicker than anyone else
We'll find you permanent and contract staff
You only pay us once you've hired the right people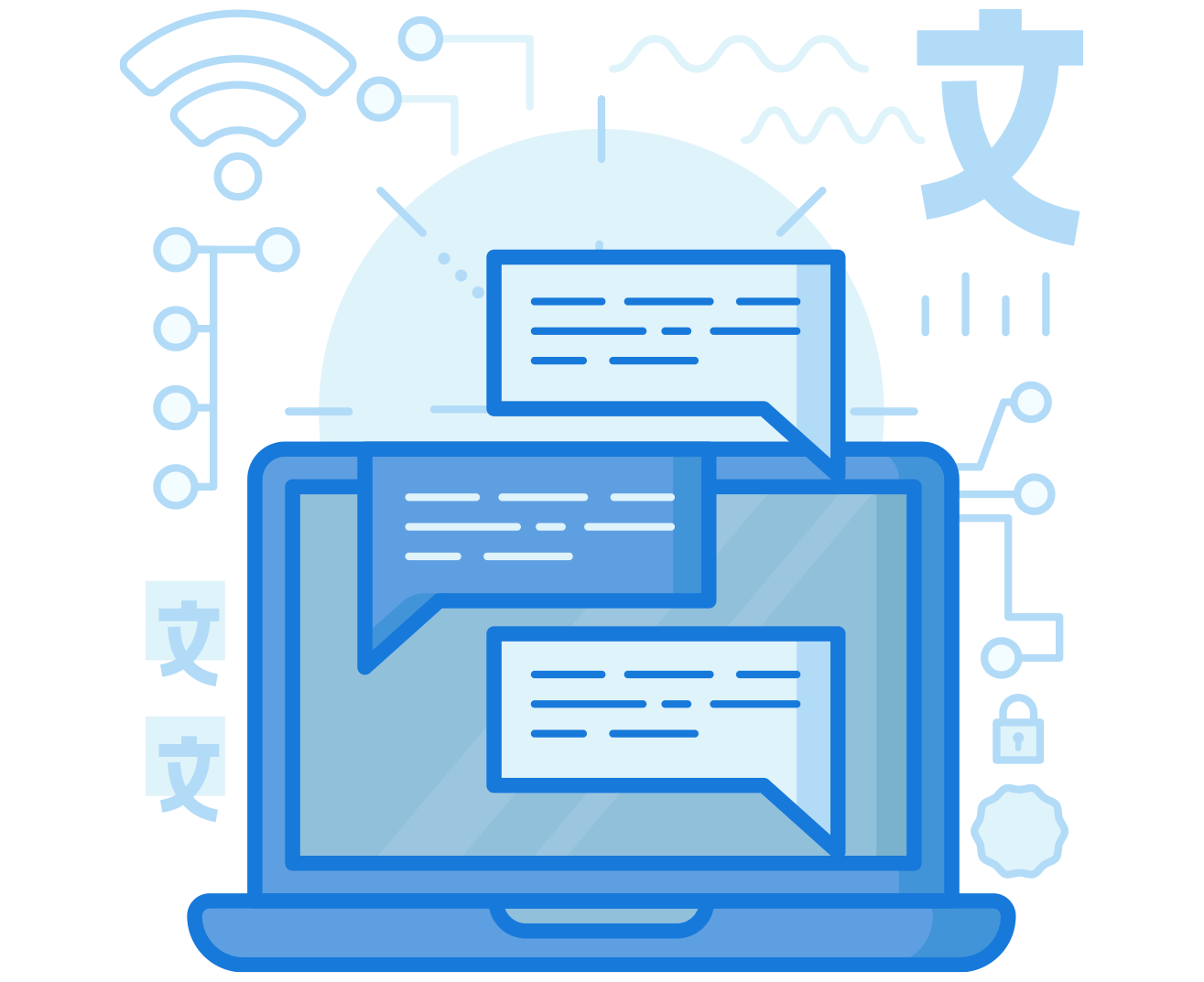 Australia's Favourite IT Recruiter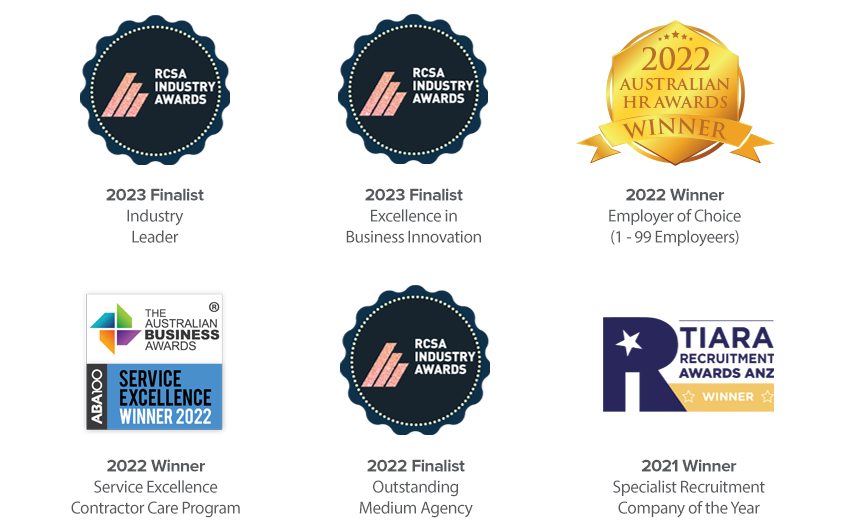 Our developers are fluent in more languages than Ziad Fazah (google him)
Python, Kotlin, Java, Go, Swift, PHP, PowerShell, JavaScript, .NET, C#, Ruby, SQL, HTML, TypeScript, Ruby…whatever you need.
Clicks IT Recruitment. Development Recruitment Specialists.
Clicks' Development Case Studies
August 23, 2022
2 min read
Clicks challenges 'years of experience' requirement to help IT team find the Developer they were looking for Background and Challenge After internal teams had tried to recruit a CMS Developer unsuccessfully for six months, the CIO of a transport organisation reached out to Clicks for help. The position needed to be filled urgently by this…
Read More
Clicks is a Specialist Development Recruitment Agency
Languages
Objective-C
C++
ASP.Net
HTML
C
Java
JavaScript
CSS
Swift
Perl
PHP
Python
Ruby
Visual basic
Golang
C#
Lisp
R Frameworks
Angular
AngularJS
JQuery
Node
Ruby on Rails
Vue
React
BaseX
Cappuccino
Chaplin
Enyo
Express
Spring integration
PureMVC
Polymer
Mojito
Symfony
Qooxdoo
OpenUI5
Wakanda
Ember
Knockout
Backbone
Domino Cloud & Data
SQL
CouchDB
Couchbase
Arango
MongoDB
GraphQL
Clusterpoint
MarkLogic
Cosmos
Orient
MariaDB
PostgreSQL
Redis
RethinkDB
Oracle DB
Google BigQuery
Microsoft Azure
AWS (Amazon Web Services)
GCP (Google Cloud Platform) Tools & Systems
Apache
Drupal
Django
MooTools
WordPress
Biztalk
ClickTale
SAP
Websphere
NGINX
NetKernel
Rialto
Epic
Joomla
Shopify
BigCommerce
Ghost
Magento Products
Oracle
Zendesk
Clarabridge
Salesforce Service Cloud
HubSpot Service Hub
Medallia
Netsuite
OpenText
Knowmax
PeopleSoft
Sage
UltraESB
TIBCO
IBM Tealeaf
Qualtrics
Sprinklr Care
JD Edwards
TechOne
Open ESB
Fuse ESB
ESB
Petals ESB
WSO2 ESB
Genesys
JBoss ESB
TIBCO
Syspro
Dynamics
eCHO
Mule
With a dedicated Sourcing Team, we'll find a Dev that speaks your language

clicks.com.au/dev
Clicks gets IT. Our team of experts average 12 years of recruitment experience.
We can help:
Discuss any hiring challenges you might be having
Analyse and define your role requirements
Recommend how to help you get the best results
Advise on the best sourcing strategies and technical testing & assessment tools
Provide employment market insights and technical salary information
Let Clicks answer all your hiring and staffing questions. Simply fill in your details and one of our expert Recruitment Consultants will be in touch.
Book a Quick Recruitment Consultation
---