A dynamic, career driven and experienced professional who not only possesses an Honours degree in Business Information Systems from one of the premier universities in the country but has also been actively involved in constant personal and professional development certifications and courses throughout.
---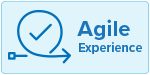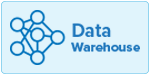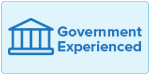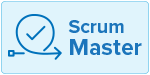 Key Technical Skills & Attributes:
This candidate's core technical skills and abilities are within the following technologies/areas:
Data management, data cleansing, data analysis
MS Excel, MS Visio, SharePoint, Powerpoint, Project
Industry Experience:
The core skills and abilities outlined above have been acquired and developed within the following sectors:
Managing information, systems & processes and experience working in an agile environment.
Project management skills with effective decision-making and problem-solving skills.
Next Engagement:
This candidate is seeking their next engagement within the following criteria:
Business Analysis and Data Reporting
Information gathering, analyzing & documenting functional or business requirements.
Has the Candidate contracted with Clicks previously?
Yes
Availability
2 weeks' notice
Find out more