Data Analyst & Business Information Recruitment
Hire a BI / Data expert with Clicks.
Clicks' BI and Data professionals know what matters: Completeness, Validity, Uniqueness, Uniformity, Timeliness and Preciseness. We have over 1,000 work-ready, reference checked and validated BI and Data professionals waiting for your call.
Clicks has proven capability in recruiting:
Master Data / Data Quality Management
Data Governance
Data Preparation
Advanced Analytics
Data Architecture
Blockchain
Data Modelling
Data Engineering
Data Science
Data Mining
Data Warehouse Modernisation
Big Data
BI Development
SQL Development
Database Administration
How Clicks Works
Even though we're one of the largest IT recruiters in Australia, we have specialist teams that focus on particular technologies and industries. So you'll always deal with someone who really gets you, your sector, and what type of person will work best for you.
Our sourcing specialists manage talent pools of the best digital talent. We know who's available right now. More importantly, we know who's off-market, but will move jobs for the right opportunity. Your opportunity.
Best practice data quality management.
Let Clicks help you with any BI/Data-related needs: Master Data / Data Quality Management, Data Governance, Data Preparation, Advanced Analytics, Data Architecture, Blockchain, Data Modelling, Data Engineering, Data Science, Data Mining, Data Warehouse Modernisation, Big Data, BI Development, SQL Development, Database Administration.
Good data informs good decisions.
Whether you need support with Customer Insights, Improved Visibility, Actionable Data, Business Process Efficiency, Data Consolidation, Organisational Alignment, or just to gain a Competitive Edge, Call us. We know the best people and have the biggest talent pools.

Why Choose Us?
We'll find you candidates other people can't
We'll do it quicker than anyone else
We'll find you permanent and contract staff
You only pay us once you've hired the right people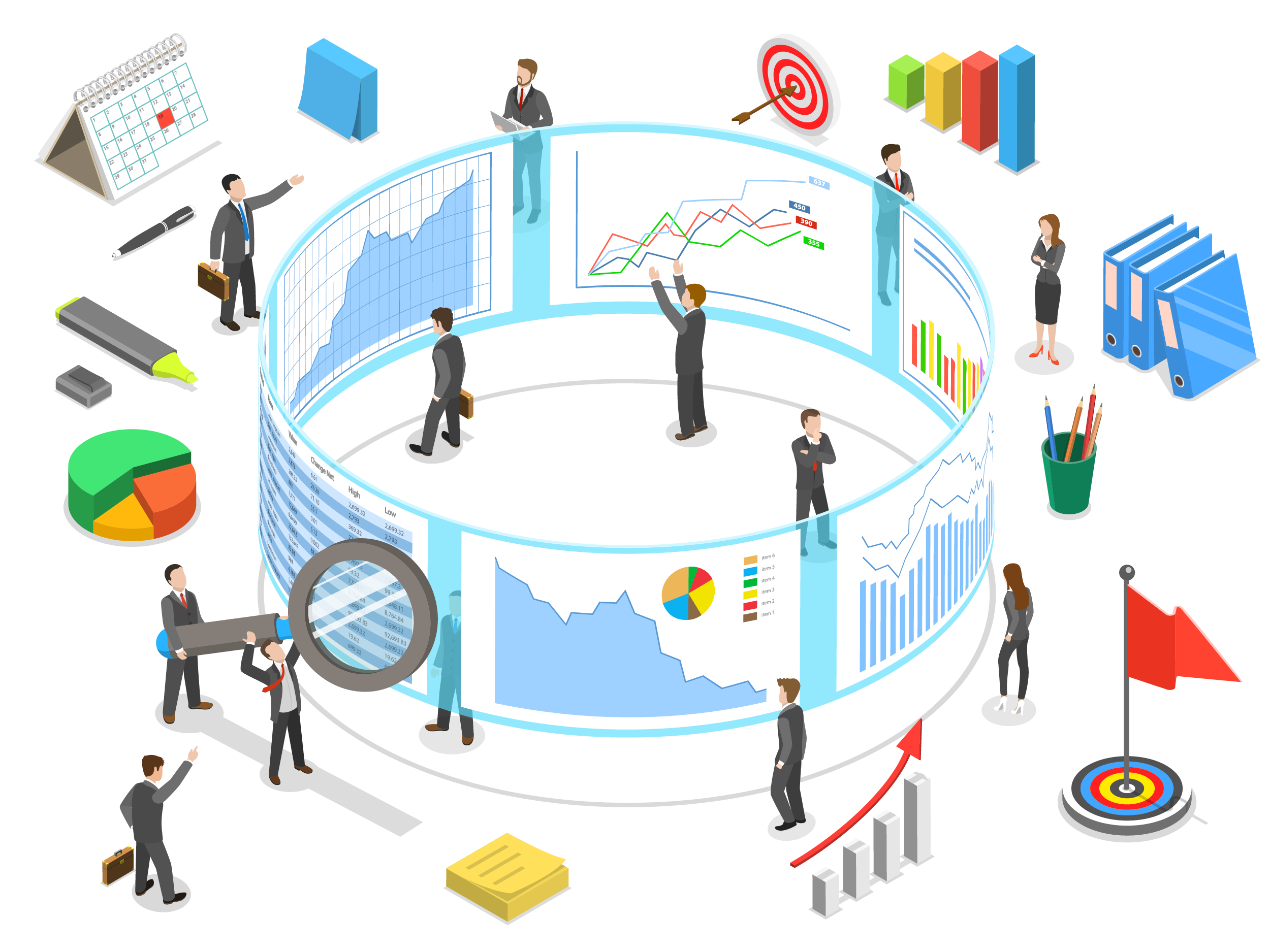 As the business intelligence (BI) sector matures, the ability to crunch ever-increasing datasets to identify hidden insights has never been more important.
Augmented analytics with a focus on collaboration, automation and better integration are the future. Cognitive/AI and machine learning capabilities will be critical for the development, management and deployment of new business and commercial models.
Clicks IT Recruitment. Business Intelligence and Data Recruitment Specialists.