Advice for Job Seekers
The team at Clicks has been helping people find jobs for a while now, and we've seen a lot of things along the way. The thing that really disappoints us is when a great candidate misses out on their dream job because of something really simple and avoidable. We don't want that to happen to you, so we've come up with this series of articles to give you the best chance at success.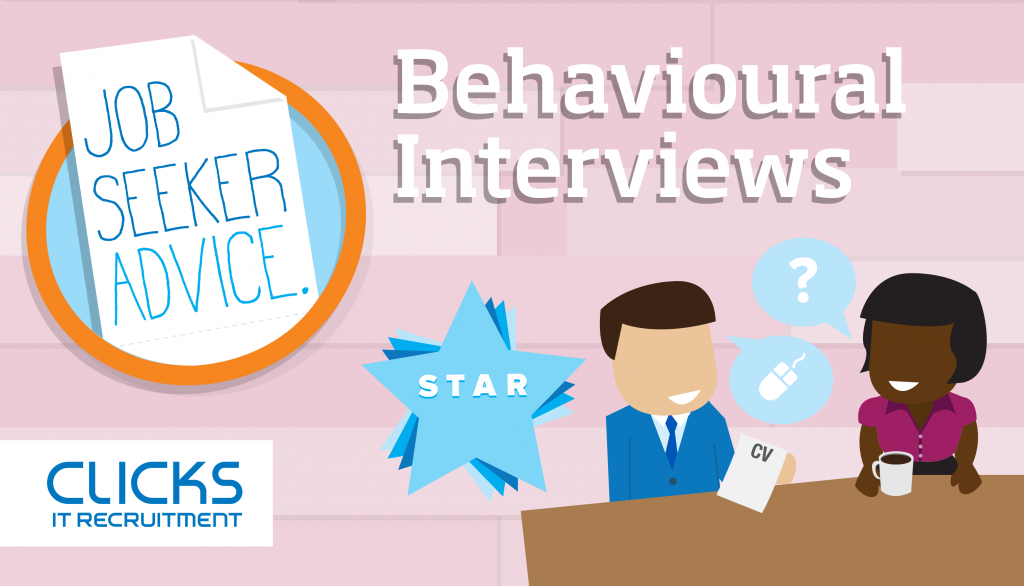 Behavioural Interview Techniques
A behavioural interview is a structured interview that is used to collect information about past behaviour.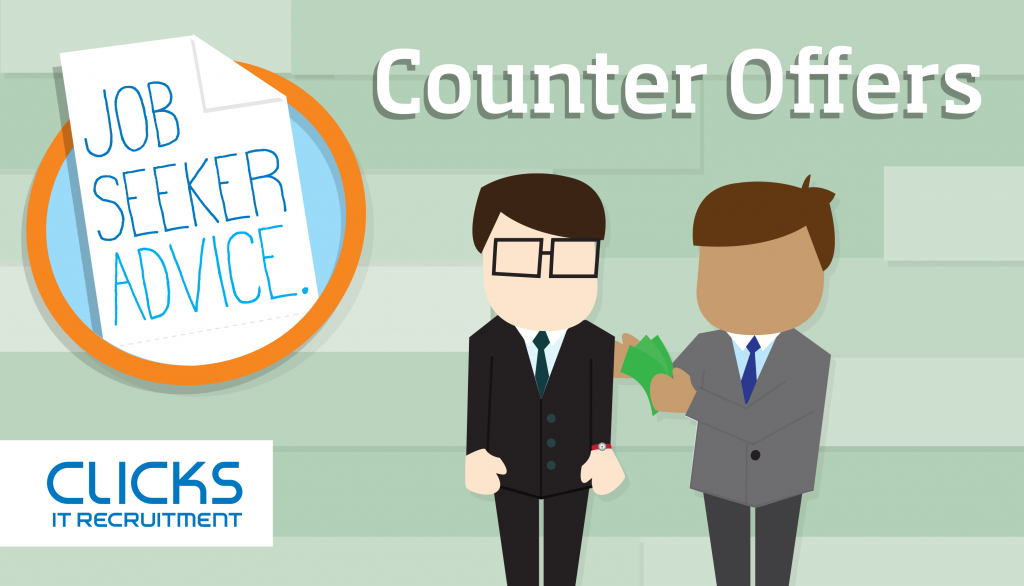 Counter Offers
You've interviewed for a position with a new company and they make you an offer. You decide to accept. What happens next?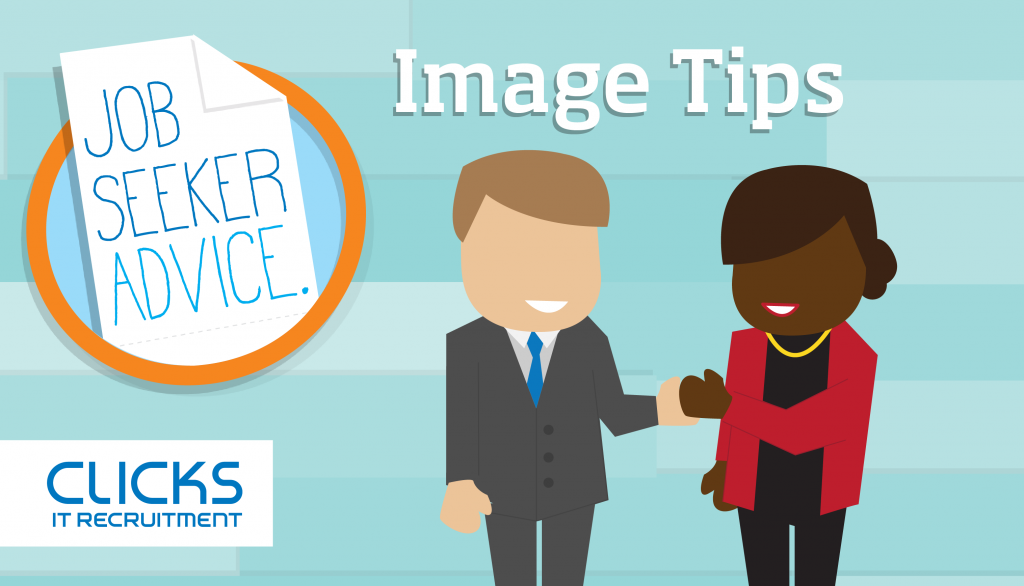 Image Tips
How you present at interview can be about more than just what you say – how you appear can also be important.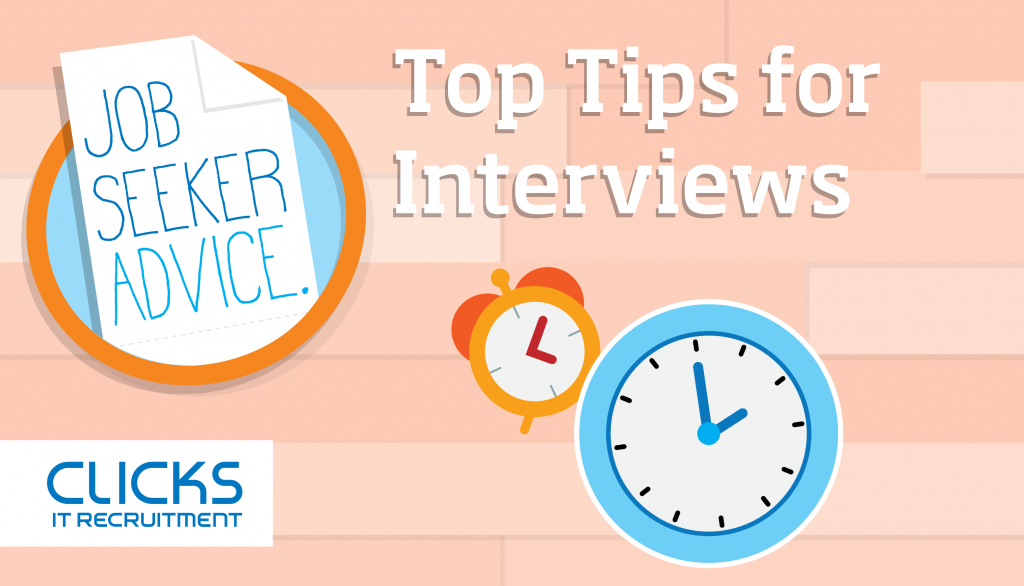 Top Tips for Interviews
To leave a good lasting impression before, during and after the interview, follow these tips.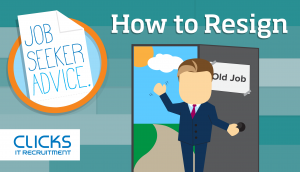 How to Resign
It's often said that buying a house, getting married and changing your job are the most stressful things we do in life.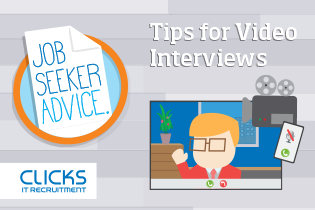 Video Interviewing Tips
Our step-by-step guide to help you deliver your best video
interview.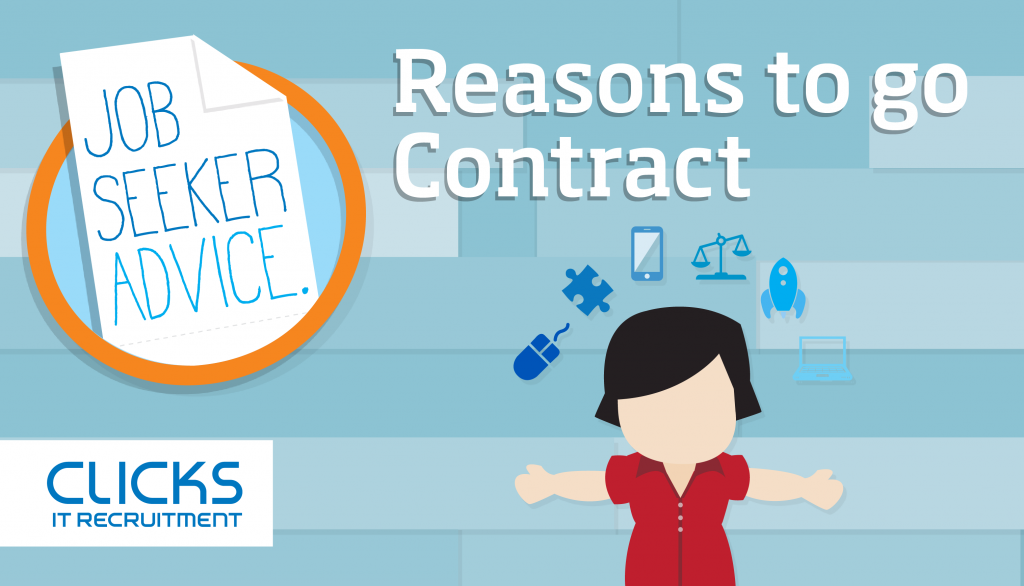 Reasons to Go Contract
There are plenty of advantages to contract work that aren't usually available to permanent employees.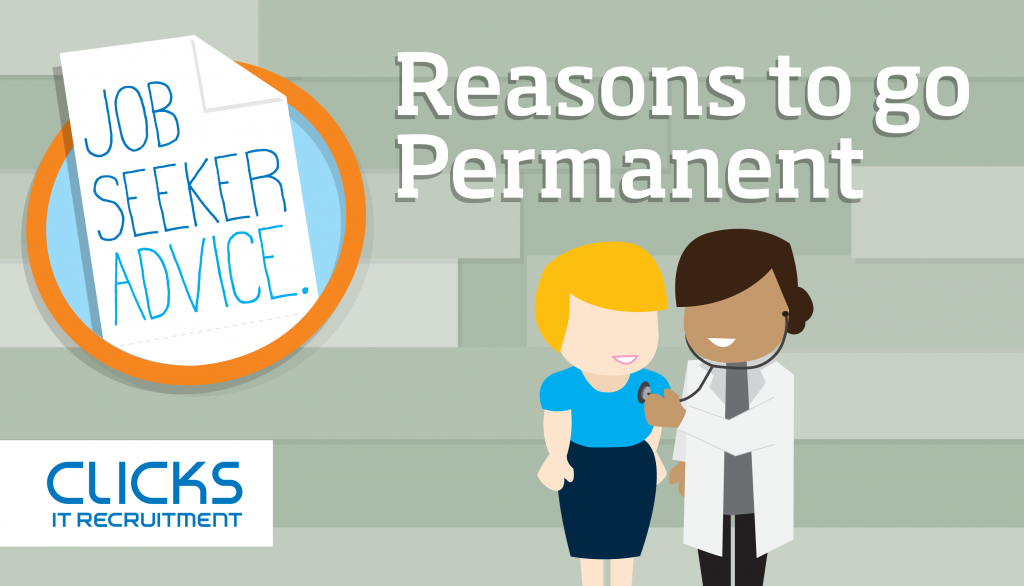 Reasons to Go Permanent
It can be difficult to make a decision as to whether to take a permanent role when you have been contracting.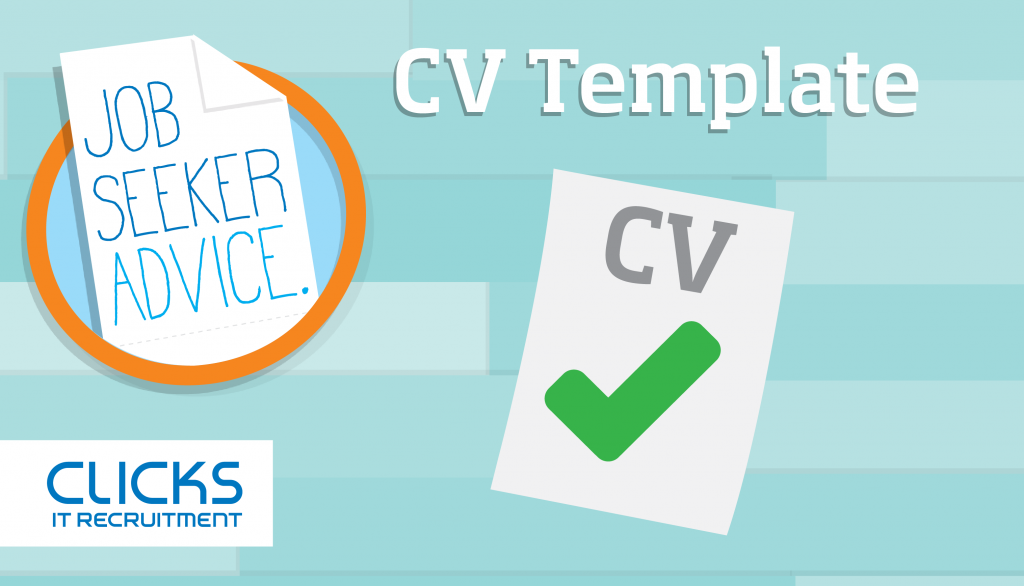 CV Template
Standout among the competition with a professional CV template.